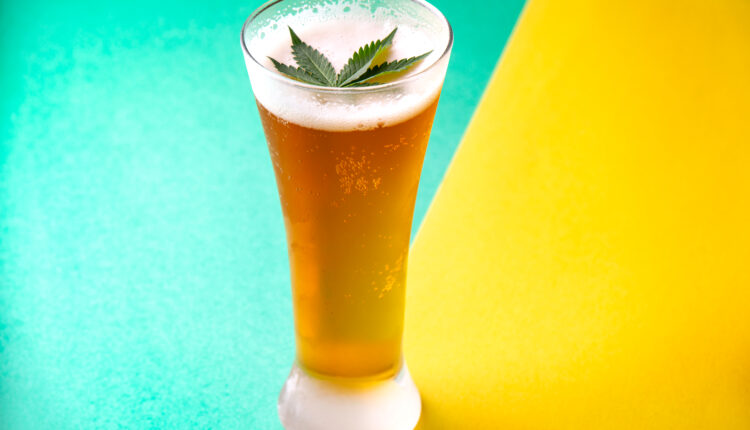 Tilray Brands Wraps Up Acquisition Of Molson Coors-Backed Cannabis Beverage Producer
Tilray Brands, Inc. TLRY has acquired the remaining 57.5% equity ownership of Truss Beverage Co. from beverage company Molson Coors Canada TAP+0.84% Truss Beverage is a joint venture between Molson Coors and HEXO Corp affiliates, which Tilray acquired in June, solidifying its position as Canada's top cannabis company with a 44% market share boost.
The company's CEO Irwin D. Simon said he expects the HEXO acquisition to boost Tilray's "competitive positioning." Simon delivered the keynote speech at the Benzinga Cannabis Capital Conference in Miami last April. The Conference returns to Chicago this September. 
Sign Up For The TDR Weekly Newsletter
Why It Matters
The cannabis giant listed three main strategic and financial benefits of the deal in Friday's press release:
Tilray's expansion into the billion-dollar functional drinks category is a strategic step into a dynamic market
The deal bolsters Tilray's portfolio of cannabis beverage brands and strengthens its #1 market share position. The company's expanded cannabis portfolio now includes the fastest-growing beverage brands, including XMG, Mollo, House of Terpenes and Little Victory
The move also enhances Tilray's commercial framework with streamlined sales and distribution.
"In addition to acquiring full and direct ownership of a stable of high-growth brands, this acquisition further strengthens Tilray's #1 cannabis market share position in Canada and positions the company at the forefront of the adult-use beverage sector," Blair MacNeil, president at Tilray Canada said.
In Canada, with over 10.6 million potential consumers remaining untapped, cannabis beverages are almost $100 million at retail.
What's Next
Regulatory shifts are expected to facilitate market entry for beverages, with the possibility of on-tap THC options in restaurants and bars promising substantial growth for this category.
"We are excited to build upon our leading portfolio of beloved cannabis brands and to further diversify our product offerings while broadening our consumer reach and enhancing consumer's lives," MacNeil continued.