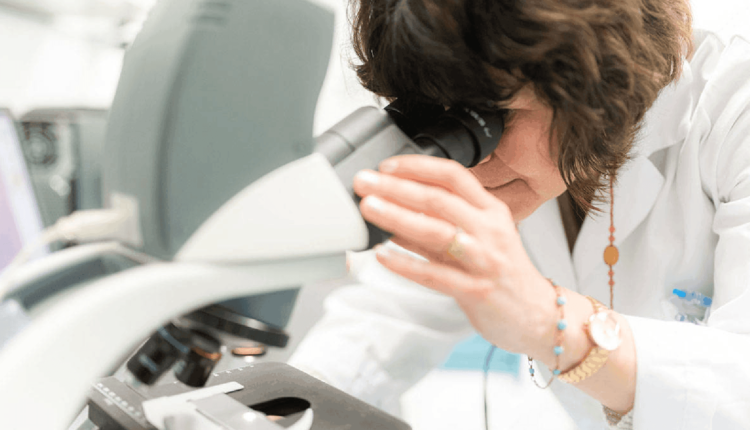 Tilray Medical Joins Fight Against Deadly Brain Tumors, Here's What's Happening
On Monday, Tilray Medical, a division of Tilray Brands, Inc. TLRY, announced its contribution to an independent clinical trial to research the efficacy of medical cannabis as a treatment for glioblastoma, which is a severe form of brain cancer.
The clinical trial, to be conducted in Spain, will recruit 30 patients from eight specialized neuro-oncology medical sites.
The trial, funded by the Medical Cannabis Bike Tour Foundation charity, represents a collaboration with renowned scientists from the Spanish Research Group of Neuro-Oncology (GEINO) and Complutense University of Madrid.
Tilray Medical agreed to provide the pharmaceutical-grade medical cannabis for the trial led by esteemed coordinating investigator Dr. Juan Manuel Sepúlveda Sánchez from GEINO.
The clinical trial is a Phase I, open-label, multicenter, intrapatient dose-escalation to evaluate the safety and profile of Tilray Medical's T10:C10 (THC+CBD) extract, in conjunction with temozolomide and radiotherapy for newly-diagnosed Glioblastoma patients.
Why It Matters
Denise Faltischek, Tilray's chief strategy officer and head of international business said the trial represents a way for the Canadian cannabis giant to engage in medical research.
"It's a beacon of hope for patients suffering from Glioblastoma," Faltischek said. "Our role in this initiative exemplifies our commitment to medical research, leading us one step closer to unlocking the full therapeutic potential of medical cannabis."
Moreover, the company noted that the trial culminates in a 10-year civil society collaboration between the scientific sector and the medical cannabis community.
"Biological evidence has been accumulating for more than 15 years that cannabinoids have anti-tumor activity in the most aggressive brain tumors, glioblastomas," said Dr. Sepulveda. "With this clinical trial, we can finally study the effect of cannabinoids on tumors that have not received active treatment."
TLRY Price Action
Tilray's shares traded 1.49% higher at $2.04 per share during the pre-market session on Monday morning.