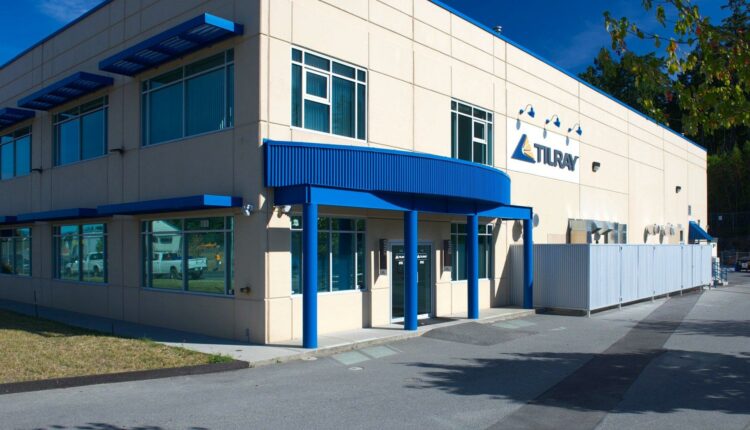 Tilray Reports Q4, FY21 Results — Share Price Surges 25.77%
Tilray, Inc. (NASDAQ: TLRY), the Canadian cannabis lifestyle and consumer goods company, announced its Q4 and annual results following the close of its fiscal year 2021.
The earnings announcement comes on the heels of Tilray's reverse acquisition of Aphria, and the combining of the two companies under the Tilray name. The merger of the two parties has made Tilray the world's largest cannabis company by revenue.
The data in the earnings reports entail both Aphria's legacy business and four weeks of the new Tilray entity for the year ending May 31, 2021.
Tilray's reported Q4 net revenue was $142.2 million, a 25% increase from $113.5 million in Q3. That result cemented a 27% increase in annual net revenue, to $513.1 million, compared to $403.5 million in FY20.
Key drivers of the net revenue numbers include sizable increases in net cannabis revenue ($53.7 million in Q4, $201.4 million in FY21), alcoholic beverage revenue ($15.9 million Q4, $28.6 million in FY21), and wellness revenue ($5.8 million Q4 and FY21).
The alcoholic beverage revenue partially spurred from Tilray's acquisition of SweetWater Brewing Company. The companies collaborated on the craft-cannabis brews Broken Coast and 420 Imperial IPA, and also announced expansion to the West Coast with a new brewery in Colorado. Tilray's acquisition of Manitoba Harvest, a hemp products manufacturer, drove the increase in wellness revenue.
Tilray reported a net income of $33.6 million in Q4, compared to a net loss of $84.3 million in Q3. For the fiscal year, Tilray reported a net loss of $336.0 million, compared to a $100.8 million loss in FY20.
Much of the annual net loss was chalked up to out-of-pocket transaction fees to consolidate Tilray's mergers and acquisitions. These costs totaled $63.6 million. Tilray also claimed $170.5 million in "non-cash unrealized loss on convertible debentures."
Gross profit was down 19% in Q4, to $22.5 million compared to $27.8 million in Q3. However, its FY21 gross profit was up 28% to $132.2 million. Q4 gross profit was affected by a one-time valuation adjustment addressing the excessive inventory resulting from the Aphria acquisition.
Tilray reported adjusted EBITDA of $12.3 million in Q4, an impressive 285% increase from the last quarter, and an annual EBITDA of $40.8 million, equaling a 598% jump from FY20. Tilray has reported positive adjusted EBITDA for nine straight quarters, including Q421.
Tilray chairman and CEO Irwin D. Simon is pleased with the results and promises strong growth, cost control, and improved synergies going forward.
"Early results from the new Tilray affirm that, while the global cannabis market remains in its early stages, our vision, scale, access to resources, and operational excellence position us optimally to capitalize on the opportunity," Simon says.
Tilray's share price closed at $16.01 on the day of the report, a jump of 25.77% from the day before.