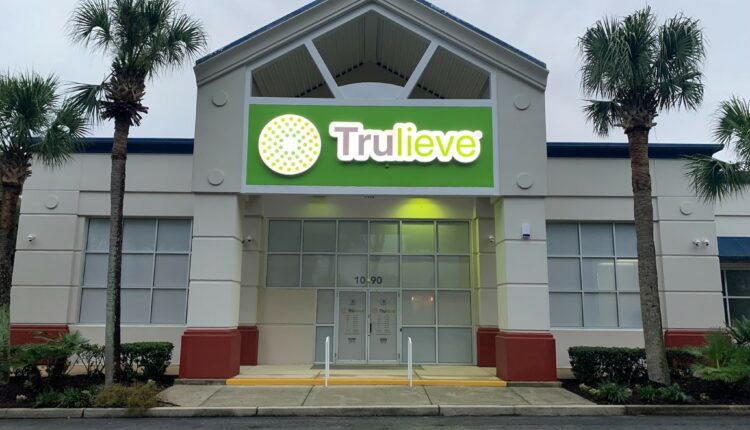 Truileve May Have Violated Non-Compete
Florida cannabis giant Trulieve recently requested a state judge dismiss a complaint that it obstructed a contractual agreement by hiring a top executive from a major competitor.
Trulieve was named a defendant alongside the communications director, Meaghan Kelly, in a lawsuit filed last month by medical cannabis company Surterra Holdings Inc.
The motion claims that Suterra has not presented sufficient evidence of interference with the employee covenant agreement. The motion further argues that Trulieve Cannabis Corp. and Trulieve Inc., a wholly-owned subsidiary, are separate legal entities. Thus, they cannot be held liable for each other's actions.
Surterra stated in a complaint that Kelly, a former senior manager of communications for Surterra Staffing LLC, voluntarily resigned from the company on July 9 and noted that she did not have another position lined up and was "likely considering" leaving the medical cannabis industry altogether.
In its motion for dismissal, Trulieve reiterated that Suterra has not and cannot allege that Trulieve had any prior knowledge of the non-compete agreement when it hired Kelly since she did not notify them. Trulieve was not made aware until Suterra sent them a copy of the agreement on July 29, after Kelly was hired.
This is not the first time Trulieve has found itself amid public controversy this year. In August, the company experienced its\ when J.T. Burnette, husband of CEO Kim Rivers, was convicted of five federal-corruption-related charges, including extortion.
Burnette is the part-owner of a construction company that has received millions of dollars from Trulieve in exchange for building multiple facilities throughout Florida and Massachusetts.
During the trial, an undercover FBI agent testified that Burnette bragged about helping restrict Trulieve's competition for a medical cannabis license in Florida.
While cannabis stocks, in general, have declined significantly in recent months as legislation continues to be delayed, what distinguishes Trulieve's sharp decline is how they have been tied to Burnette's trial. The Suterra lawsuit shines another light on issues within the company, which doesn't help. 
Trulieve shares, traded on the U.S. over-the-counter markets under the ticker symbol TCNNF and the Canadian Securities Exchange as TRUL, slid around 15% in the days after the trial began in mid-July, stabilized, then declined approximately another 15% in the days after the mid-August jury reached a verdict.
The post-verdict decrease came despite Trulieve sharing its 14th consecutive quarterly profit and an industry-best $40.9 million in earnings the day before. 
Overall, Trulieve Cannabis Corp.'s stock price has dropped over $20 per share in the last six months.
Source: Google Finance