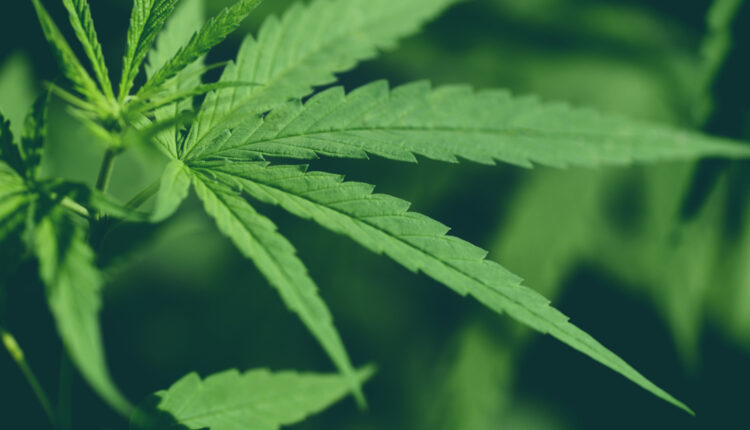 Trulieve Cannabis Reports Q4/FY Financial Results
Trulieve Cannabis Corp. reported fourth quarter and full year results Wednesday morning. The company operates numerous dispensaries across the United States, with a particular focus on Florida, where the company has the largest market share of any cannabis company. As a medical-only state, the company provides access to medical cannabis for patients, and it offers a range of services and resources to support its customers.
In addition to its medical cannabis offerings in Florida, Trulieve also operates in the adult-use or recreational cannabis in select markets where it is legal.
Q4 2022 Financial Highlights
Revenue of $302 million, a 1% decrease compared to $305 million in Q4 2021.
Gross profit of $150 million, a 12% increase compared to $134 million in Q4 2021.
Gross margin of 50%, compared to 44% in Q4 2021.
Net loss of $77 million, compared to net loss of $72 million in Q4 2021.
Adjusted EBITDA of $85 million, a 16% decrease compared to $101 million in Q4 2021.
Closed $90 million in commercial loans with average interest rate of 7.5% interest.
2022 Full Year Financial and Operational Highlights
Gross profit of $682 million, a 20% increase compared to $568 million in 2021.
Gross margin of 55%, compared to 61% in 2021.
Net loss of $246 million, compared to net income of $18 million in 2021.
Adjusted EBITDA of $400 million, a 4% increase compared to $385 million in 2021.
Cash at year end of $219 million.
Closed $75 million in senior secured notes at 8% interest due October 2026.
Trulieve has grown to surpass $1.2 billion in revenue in less than seven years, a notable milestone and a testament to the agility of our team. Our success is the culmination of thoughtful intention, superb execution, and best in class capabilities for rapid growth.

Kim Rivers, Trulieve CEO
Rivers continued, "With increasing mainstream support and meaningful regulatory reform on the horizon, tremendous growth opportunities lie ahead for U.S. legal cannabis. In 2023, we are laser focused on cash generation while investing to build a sustainable company designed to thrive in an integrated commerce environment."
Furthermore, Trulieve Cannabis investor relations revealed that Smart & Safe Florida, the lobby group working towards advancing a constitutional amendment to have recreational cannabis put to the ballot, has achieved 1 million raw signatures. This is important because supporters only need to submit at least 891,589 *validated* signatures to qualify for the 2024 electoral ballot, pending any injunction or ruling negative brought about by a dissenting justice.
For all intent and purposes, the odds look strong that the recreational cannabis will be put up for a vote next year.