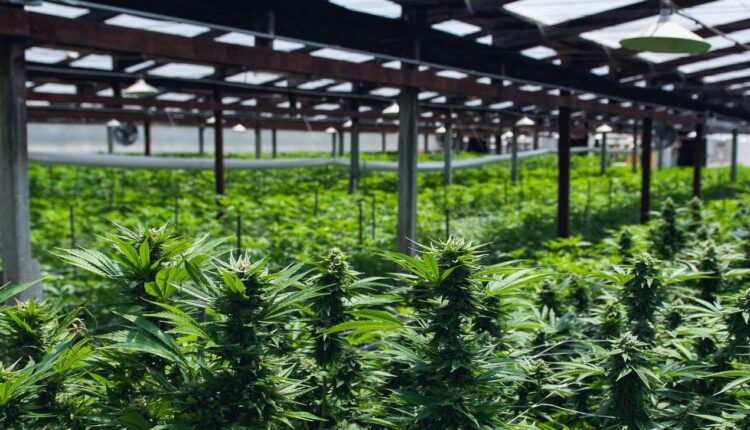 Trulieve Narrows Q3 Loss Thanks To Lower Operating Expenses
Florida-based cannabis company Trulieve Cannabis Corp. TRUL TCNNF reported its financial results Thursday for the third quarter, disclosing revenue of $275.2 million compared to $295.4 million in the same period a year ago and $282 million in the previous quarter.
Sign Up For The TDR Newsletter
"This year our team has done a phenomenal job executing on our plan to generate cash while making investments to support future growth," stated Kim Rivers, Trulieve CEO. "As demonstrated this quarter, Trulieve remains aligned with our shareholders, and is committed to strengthening our balance sheet with non-dilutive measures. With significant scale and service, strong cash generation, and a clearly defined strategy, Trulieve is best positioned for the coming wave of meaningful growth catalysts."
Q3 Financial Summary
Gross profit amounted to $142.9 million, which compares to $168.7 million in the third quarter of 2022, and $142 in the second quarter of the year
Net loss was $25 million, versus a net loss of $115.1 million a year ago, and net loss of $404 in the previous quarter
Operating expenses were $120 million, down by 39% year-over-year, and 72% lower than in the second quarter of 2023
Adjusted EBITDA was a gain of $78 million, or 28% of revenue, compared to adjusted EBITDA of $100 million in the third quarter of 2022, and $79 million in the second quarter of 2022
In the quarter the company had a free cash flow of $87 million. Expect 2023 operating cash flow of at least $100 million and free cash flow of at least $70 million
At the end of Sep. 30, the company reported cash of $200 million
Price Action
Trulieve shares closed Wednesday market session 3.16% higher at $4.9 per share.