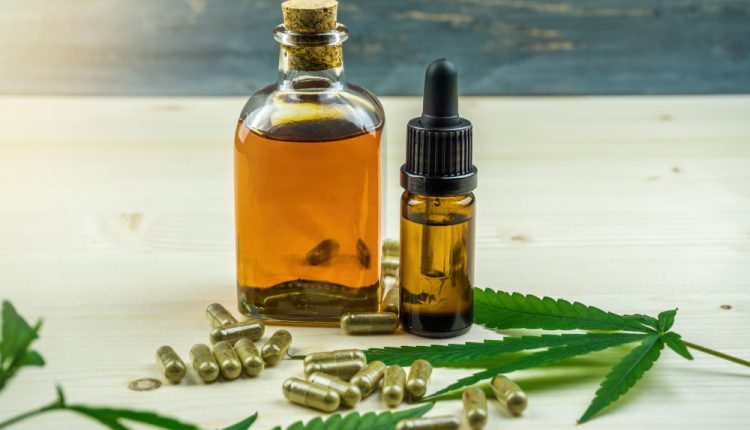 Cannabis is being legalized in many places in North America. Despite this, stock value in cannabis companies have fallen to dramatic lows, leaving investors worried. According to CNN, "Shares of all the major pot stocks are down, despite hype about the legalization of recreational marijuana in Canada and some US states. The signing of the Farm Bill by President Trump last fall, which had the potential to boost CBD/hemp sales, hasn't helped as much as investors hoped."
Is cannabis stock worth buying?
"Cannabis companies need to generate cash or at least show the path to do so; there is no excess cash in the enterprise value," said Mike Regan, Equity Research Analyst at MJBizDaily Investor Intelligence, in a post on LinkedIn.
George McBride, CEO of Hanway Associates, agrees. "The early movers in cannabis that listed their stocks a few years ago did so at a fortuitous time and were able to raise a lot of money astronomically fast. But they grew very quickly and now sales have not matched investor expectations."
Is it worth investing in what seems to be a plummeting stock? Experts say things could change. According to Investors.com, the key lies in watching the indicators. "Marijuana stocks likely won't improve until there is some indication that the marijuana industry is curbing losses and boosting sales. More regulatory clarity also could be helpful."
There could be an investment opportunity in companies that make cannabis products rather than ones that only grow marijuana. There are two companies we're watching:
EnWave
This small Canadian company (ENW.V) has stayed under the radar, but its technologies may help investors feel better about their money. EnWave uses dehydration technology for industrial hemp, something the sector has seen little of. "Radiant Energy Dehydration (REV™) is a rapid, low temperature drying method that maintains the product's colour, flavour, and nutrients during the drying process." Their website states, "Our patented vacuum-microwave technology enables uniform drying with flexible moisture content unattainable with Freeze Drying or Air Drying."
Valens Groworks
A marijuana extraction company (CVE:VGW) based out of Kelowna, B.C., Valens Groworks specializes in several methods of extracting cannabis for beverages, vaping, and other uses. Their proprietary services include CO2, ethanol, hydrocarbon, solvent-less and terpene extraction, analytical testing, formulation and white label product development.
"As a business-to-business operation, our collaborative end-goals lie in producing premium quality extracted products for consumers. We believe in surpassing the regulations, and moving into the uncharted territory of industry excellence. However, to strive for more than has been achieved, we must move into the realm of scientific creativity." The company writes in a blog, "In the cannabis industry, the energy behind creative innovation is almost palpable. The spirit of these times is excitement, where research and exploration are opening doors that have been closed for centuries. This industry is just getting started."
As we move into 2020, the best investments may not be in the big players.