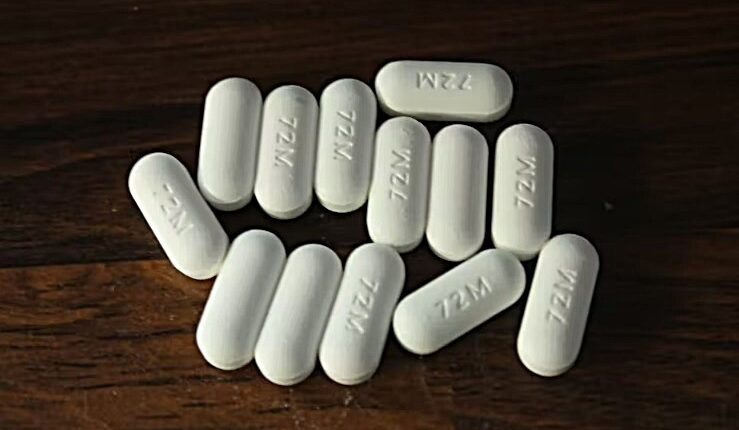 Two Petitions Aimed At Reversing Voter-Approved Measure 110 Taking Place In Oregon
Oregon is currently witnessing the circulation of two petitions aimed at reversing the 2020 voter-approved Measure 110, which previously decriminalized the possession of drugs. The effort, led by the Coalition to Fix and Enhance Ballot Measure 110, comprises of prominent Oregonians such as Nike Co-Founder Bill Knight and Tim Boyle, CEO of Columbia Sportswear.
The proposal seeks to amend specific provisions of the measure that decriminalized the possession of all drugs, including substances like fentanyl, methamphetamine, heroin, and cocaine. It would reclassify the public use of illegal drugs as a misdemeanor offense.
Additionally, penalties for drug manufacturing or distribution, which now also encompass possession with the intent to distribute, would be heightened in cases involving repeat offenders or if drug use results in fatalities. The control of funding allocated from state cannabis tax revenue, previously allocated under Measure 110, would be transferred to the state's alcohol and drug policy commission.
While Measure 110 was not initially held responsible for Oregon's homelessness, behavioral health, or crime challenges, proponents argue that it has exacerbated these issues. Proponents further point opine that the prospect of incarceration serves as a potent incentive for individuals to take their substance abuse issues seriously and strive for recovery.
According to recent Emerson College Polling, a leading pollster, conducted a survey this month, finding 56% of Oregonians support a total repeal of Measure 110, with 64% saying they support repealing parts of the law.
Concerns Regarding the Rollback of Measure 110
Supporters of drug decriminalization have voiced concerns that these proposals would signify a resurgence of the failed war on drugs. Particularly, the Drug Policy Alliance (DPA) has criticized these "complex, costly, and ineffective ballot measures" as offering a false promise of change, ultimately leading to higher overdose-related deaths, with individuals being up to 27 times more likely to die of an overdose after leaving incarceration.
Furthermore, these measures could exacerbate issues related to overcrowded jails, strained court systems, reduced funding for treatment programs, and heightened racial disparities in policing. For instance, the rate of police interactions with African-American individuals in Portland could be 4.3 times higher than that of white individuals.
The Health Justice Recovery Alliance (HJRA) emphasizes, reported Benzinga, that while public frustration over Oregon's housing crisis and drug-related problems is understandable, recriminalization is not the solution, as it is unlikely to reduce addiction, homelessness, or improve public safety.