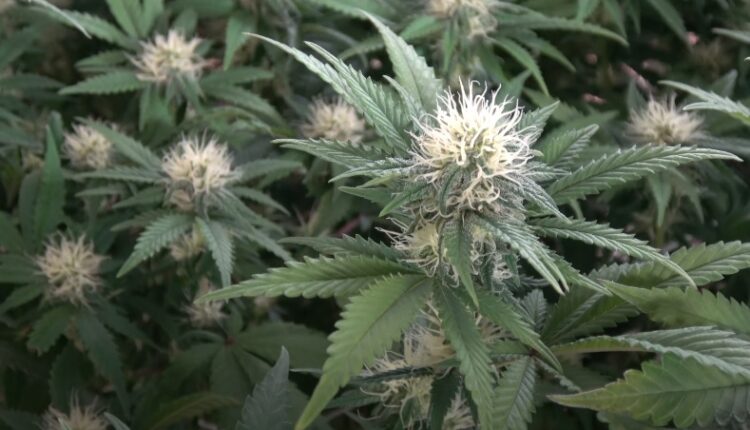 Verano Holdings: America's Largest Private Cannabis Operator Plans On Going Public This Month
There's a new entrant seeking to interject itself among the top publicly-listed U.S. multi-state operators (MSO) in Canada. According to December 4 BNN Bloomberg report, Verano Holdings is planning to go public this month with a valuation of nearly US$3 billion, which would make it a Top 5 MSO in terms of market capitalization.
Reportedly, Verano will be seeking to raise $75 million by way of Reverse Takeover via mining shell company Majesta Minerals Inc. Majesta confirmed the original Bloomberg story yesterday, issuing a press release stating that "it has entered into a non-binding letter of intent with Verano Holdings, LLC. Further details relating to the transaction will follow upon execution of a definitive agreement." The listing is expected to take place on the Canadian Securities Exchange.
Operating in twelve U.S. states with approximately 440,000 square feet of cultivation, Verano is the largest vertically-integrated private cannabis operator in the United States. The listing would be the first major MSO to list since Red White & Bloom Brands Inc. came to market in June.
Last year, the company produced $121 million in revenue and $42 million in Adjusted EBITDA, which would afford it a Top 15 ranking in the New Cannabis Ventures Public Cannabis Company Revenue & Income Tracker among pure-play MSOs (based on average per quarter revenue). Those numbers are expected to swell to $380M in revenue and $160 in Adj. EBITDA in fiscal 2021, as Verano extends its reach into new markets.
Although Verano's retail footprint of 17 Zen Leaf dispensaries is modest in comparison to its direct market cap peers, its presence should increase substantially in the new year.
On November 11, Verano announced the signing of a definitive merger agreement to acquire and combine operations with Alternative Medical Enterprises, LLC (AltMed). Although AltMed has operations in Arizona, it is best known for its prominent presence in Florida, where it has the fourth largest dispensary count (27) in the state. A cursory look at Florida Department of Health Office of Medical Marijuana Use (OMMU) data over the past quarter indicates that AltMed is regularly among the Top 4 companies in terms of Medical Marijuana and Marijuana in smoking form dispensed.
Upon completion of the transaction, Verano will operate eight cultivation facilities and 44 dispensaries under the Verano brand across 14 states, with plans for 32 additional retail locations. The completion of the acqusition will mark Verano's return to the Florida market, having previously divested its Florida assets in its ill-fated 2019 Business Combination Agreement with Harvest Health & Recreation Inc.
TDR will have additional information of the listing as new information emerges.