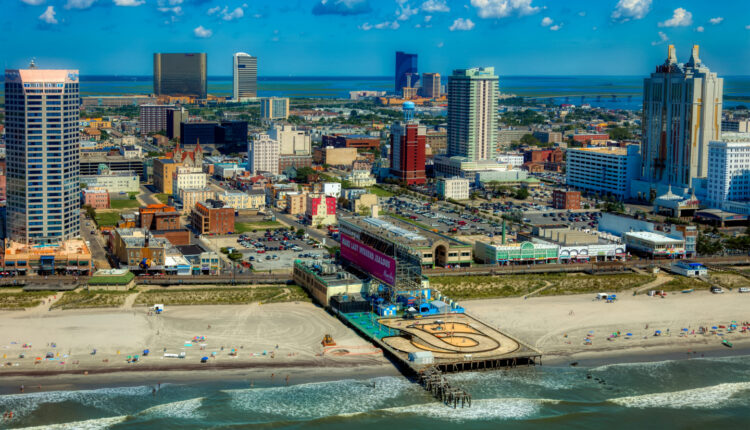 What Will Day One of Cannabis Legalization Look Like in New Jersey
How big of an opportunity does the state of New Jersey present itself in the Cannabis landscape?

In our latest segment, Jason Ackerman – CEO of Terrascend joins us to talk about how they're prepared to move big and fast once legalization is implemented in New Jersey, along with the opportunity at hand once the SAFE Banking Act is approved.

Ackerman also shares that if and when New Jersey legalizes Cannabis, recreational will be pretty substantial resulting in massively accelerating the market, which is why Terrascend is building out 140,000 of their 240,000 square footprint in the state.