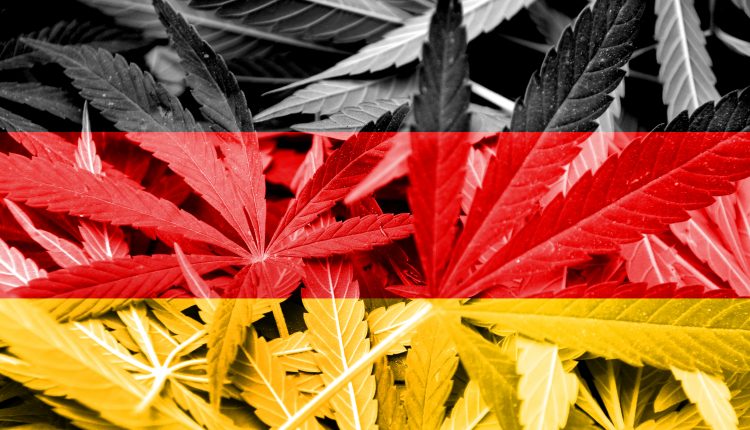 Like many other countries across Europe, Germany has not fully embraced legal recreational cannabis. Despite that, the country has become an industry leader in Europe since it legalized medical marijuana in 2017 and has caught the eyes of global cannabis investors. Why are Canadian cannabis companies seeing green in Germany?
The Germany Cannabis Report outlined the growth in medical cannabis prescriptions, which jumped from 27,000 prescriptions between March to December in 2017 to 95,000 in 2018. Between January and March in 2019 alone, there were 60,000 prescriptions, showing significant growth in consumption in the medical space.
The recreational market is expected to fare even better, with The Germany Cannabis Report forecasting the market to be worth $9.4 billion USD by 2028. The medical market could also see growth to $8.5 billion in the same year. These figures are supported by the size of Germany's economy, being the largest in Europe.
The Dales Report spoke to Stephen Murphy, the founder of cannabis industry data and consultation group Prohibition Partners, about the attractiveness of the German cannabis space. Murphy described a market with a reliable supply chain for medical cannabis patients that had premium pricing and clear levels of compliance and regulation. Compare this market to Canada which was more like the cannabis guinea pig on the world stage, Germany's clear path to cannabis comes out on top: "Canada got bloodied because it was the first market through the door – it didn't have any input from global supply," Murphy explained, "Germany is going to be fortunate because it doesn't need to develop a supply chain… Germany can focus more on developing regulation and policy that fits patient needs."
The industry, Murphy noted, still has a few short-term hurdles to overcome, one being the availability of consistent, diverse, and high-quality product selection. However, once these supply chains become normalized, Murphy expects this issue to be sorted out in the long run. Germany is also not immune to the same black market pricing challenges that Canada and other legalized countries face.
Investors moving in on Germany's medical cannabis market with the hopes of an emerging recreational market may have to wait a bit longer – given the European Union's interest in medical over recreational, it may take a longer time for Germany to adopt recreational pot, according to Murphy: "I think we're still stuck in the medical space, I don't see the EU moving in to discuss a stable market policy around recreational cannabis."