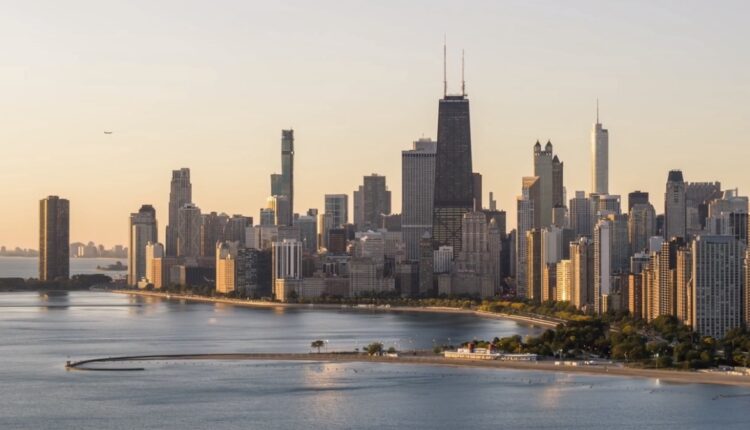 Why Jushi is One of the Best Kept Secret Cannabis Companies in the US
Why did Jushi Co. sell their New York license in a time where many US cannabis continue to buy?
In our latest segment we sit down with Erich Mauff, Co-President & Co- Founder of Jushi Co. (CSE: JUSH OTC: JUSHF) to talk about their plans to expand into Illinois, Pennsylvania, and Virginia, arguably three of the fastest growing cannabis states in America.
Mauff also explains that while many companies have been busy buying licenses over the past year, Jushi Co. elected to sell their 20% stake in a New York license that allowed them to further invest to build a stronger footprint in the state of Pennsylvania.
Led by a team consisting of hedge fund managers with a keen eye on calculated risk management transactions, here's why we believe Jushi Co. is currently one of the best kept secrets in the US cannabis space.