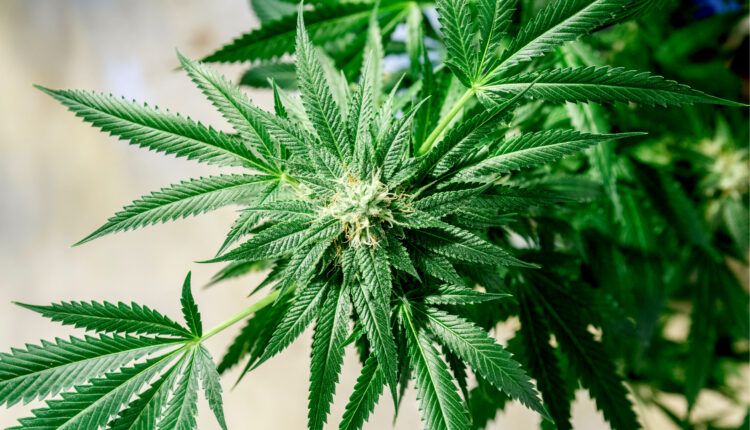 Will Cannabis MSO PharmaCann Go Public?
While an increasing number of states are legalizing marijuana, cannabis remains illegal at the federal level. Historically, that's meant that cannabis stocks have been prohibited from being listed on the Nasdaq or New York Stock Exchange.
That could change in the very near future, and the Chicago-based multi-state operator (MSO) PharmaCann wants to be ready.
According to a recent Reuters report, the company has confidentially filed for an initial public offering with an estimated $1 billion in total value. The Reuters report suggested that PharmaCann is seeking to raise capital prior to launching its recreational marijuana market.
This could make PharmaCann a company to watch if you're a cannabis investor.
Are the Rumors True?
Jeremy Unruh, the senior vice president of PharmaCann's public and regulatory affairs, said that the company has "no comment on this anonymous report by Reuters."
However, if the rumours are true, this IPO could be intended to coincide with the transition in power going on in New York as of late. Governor Cuomo's replacement, Kathy Hochul, is expected to push for additional marijuana licensure in an effort to generate revenue for the state.
As of now, PharmaCann is one of 10 original licensees in New York, though the company also operates in five other U.S. states.
The company had previously been the subject of considerable attention. In the last few months alone, PharmaCann had been the recipient of multiple takeover offers, and the inclusion of blank-check firms indicates the viability of the company.
Should You Plan to Invest in PharmaCann?
For the time being, it's not altogether clear whether the rumors are true. If they are, PharmaCann can be expected to dual-list its shares on the Canadian Securities Exchange and for over-the-counter trading in the United States.
However, it's also possible that PharmaCann will remain private for the foreseeable future and that the rumors in the Reuters report are false.
Assuming that PharmaCann does, indeed go public, cannabis investors may have reason for optimism. The company's rival, AWH Holdings, Inc. listed in May of 2021, and since then, their shares have climbed by nearly 40%, creating a market value of $1.9 billion dollars.
This doesn't make PharmaCann a sure bet, but the fact that they already have multistate infrastructure and are tapped into the New York market could potentially position them for rapid growth.
However, as we've noted, progress in the area of marijuana legalization depends on several factors. Will PharmaCann go public? Will Governor Hochul make marijuana a priority? How will future pandemic restrictions impact cannabis distribution networks?
The answers to these questions are not immediately forthcoming, though these recent rumours only remind us of growing interest in the world of cannabis stocks.