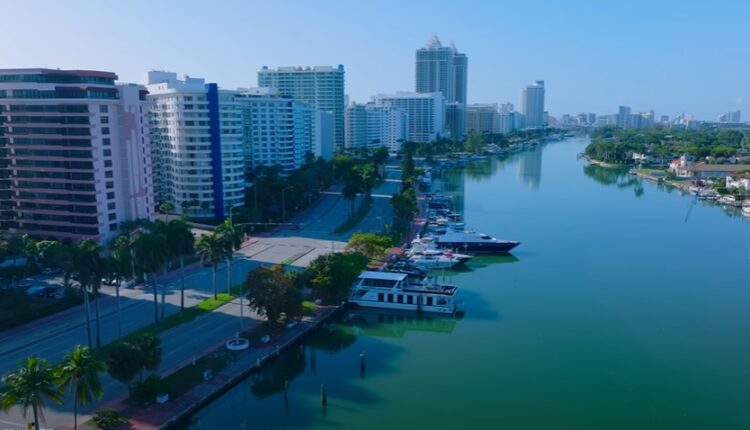 Xebra Brands Expands Its Cannabis Infused Beverage Line With Launch Of OG Slim
Xebra Brands Ltd. XBRAF XBRA (FSE:9YC) announced that it is expanding its Canadian cannabis infused beverage brand, Vicious Citrus. On the heels of the launch of the brand's flagship products OG and Neo, Vicious Citrus is expanding to include OG Slim, launching in Ontario in May, 2023, in advance of the hot summer beverage season. The brand has also recently expanded to Western Canadian markets with the entry into Alberta and Saskatchewan.
OG Slim is the 3rd product in the portfolio and specially developed to respond to high consumer demand for a lower calorie Vicious Citrus product. OG Slim has the same taste, 5mg THC and 2mg CBN, with only 10 calories.
"We are very happy with the first 7 months of Vicious Citrus in the Canadian market," stated Jay Garnett, CEO of Xebra Brands. "Consumer and retailer feedback has been overwhelmingly positive. OG Slim will attract a new consumer base for the brand, one that is looking for high quality non-carbonated lemonade products with lower calories. It is a great addition to our line and it will play an important role in driving growth and overall profitability as we roll it out Nationally."
Xebra Brands continues to invest in growing the cannabis business in Canada, and is exploring an eastern manufacturing partner in an effort to build up inventory to satisfy demand for its products across the country.
The announcement comes on the heels of April 10 Memorandum of Understanding with Vertosa Inc., Xebra Brands is working with a familiar partner. Vertosa already works with the company to support its beverage manufacturing and emulsion brands in Canada.
Recently, TDR spoke with CEO Jay Garnett regarding this announcement, and the expansion of operations in Mexico following a transformative ruling by the Mexican Health Regulatory Agency (COFEPRIS)—the domestic equivalent to the U.S. FDA—to grant Xebra's wholly owned Mexican subsidiary Desart MX, SA de CV (Xebra Mexico) a full-spectrum approval to commercialize low-THC cannabis in Mexico.
__________
This article was originally published on Benzinga and appears here with permission.