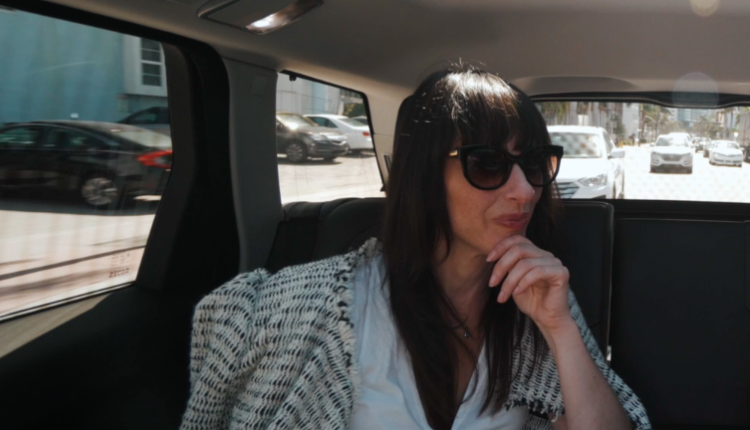 Alison Gordon Episode 2 – Standing up for Your Core Business
Alison Gordon, the former CEO of 48North Cannabis Corp, joins The Dales Report in Miami for a 2-part exclusive interview series.
The series was filmed earlier this winter before Covid19 and social distancing measures were implemented.
In the second episode, Alison outlines important lessons she would tell her younger self and talks about standing up for your core business.