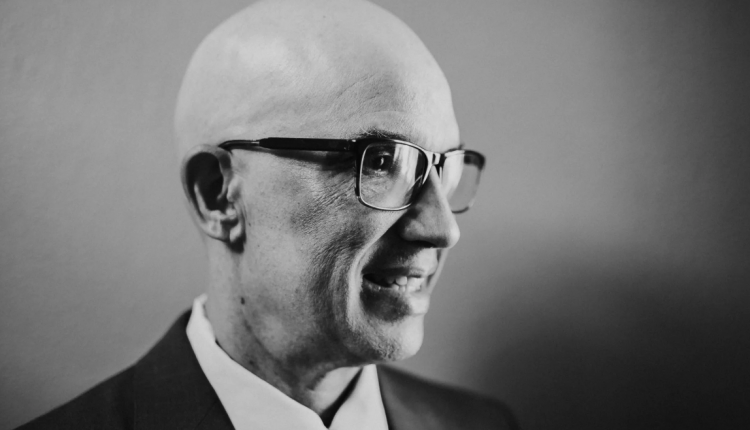 Halo Labs Inc. Episode 1: Kiran Sidhu, CEO, On Why Focusing Internationally in Cannabis is Important
Kiran Sidhu, Chief Executive Officer of Halo Labs Inc, joins The Dales Report in Miami for a 3-part exclusive interview series.
In the first episode, Kiran talks about the importance of international markets for cannabis companies and offers his thoughts on upcoming legislative changes that will have a significant impact on business.