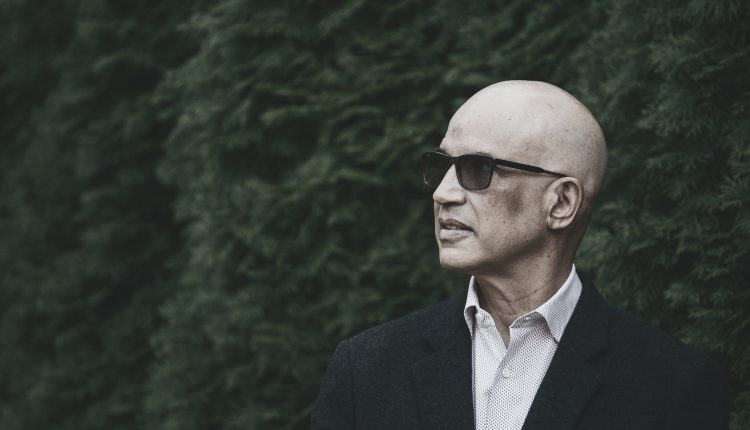 Halo Labs Inc. Episode 2: Kiran Sidhu, CEO, on Putting Your Money Where Your Mouth Is
Kiran Sidhu, Chief Executive Officer of Halo Labs Inc, joins The Dales Report in Miami for a 3-part exclusive interview series.
In the second episode, Kiran talks about the anticipated appointment of Louisa Mojela as the first black woman to lead a cannabis company and how they are putting their money where their mouth is.