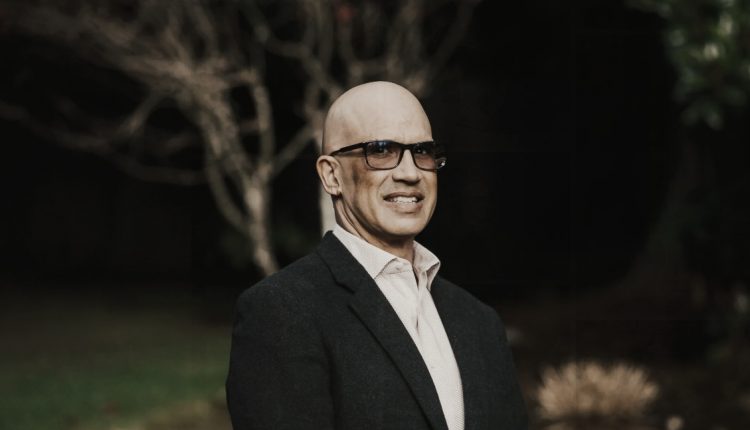 Halo Labs Inc. Episode 3: Kiran Sidhu, CEO, On Why It Is Critical to Have Vertical Integration
Kiran Sidhu, Chief Executive Officer of Halo Labs Inc, joins The Dales Report in Miami for a 3-part exclusive interview series.
In the third episode, Kiran talks about why it is critical for their business to have vertical integration – from owning the back end cultivation through the front end with dispensaries.
Kiran also discusses how Halo is investing back into the communities in which they operate.