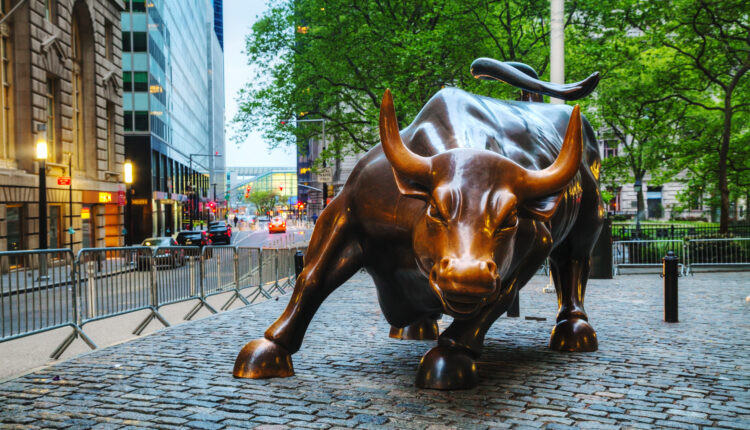 Lawyer Jeffrey Merk on the Explosion of New Psychedelics Companies
Corporate lawyer Jeffrey Merk sat down with the Dales Report last week to answer some additional questions about the legalities of the psychedelics space, and to find out just how busy lawyers are in the emerging industry.
Jeffrey Merk, a lawyer at Aird & Berlis who specializes in taking companies public, says the last six months have seen an "explosion" of new psychedelics companies, with an even greater concentration of interest in the last month alone.
"You see companies engaging investment bankers and raising capital, m&a transactions, going public transactions; it's non-stop," he said. "It's a super exciting industry to be in, with lots of mainstream attention and lots of finance-specific attention. It's just booming."
As far as mergers and acquisitions go, Merk said these transactions are starting to occur, however he anticipates it will be some time before smaller companies with IP and research data begin to be acquired by larger companies looking to increase their market share.
"I think it's going to take a couple more years before we start seeing combinations between existing psychedelics companies," he said. "But in terms of mergers and acquisition activity, what we're seeing is a lot of the publicly listed psychedelics companies buying either an interest in or the entirety of other privately existing companies."
Existing public companies, he added, are growing by acquiring data and technology. "It's not quite the public merger and acquisition activity we're seeing with more developed cannabis companies, but it's those publicly listed companies using their securities as a currency to bolt on parts of businesses that they're interested in," he said.
Diving into the research aspect of the market, Merk illustrated how partnerships between companies and institutions work, and how companies stand to benefit from engaging in scientific research.
"Companies are funding some of the research, the universities will be able to use the data for its own academic research, and the public company has access to the intellectual property that's developed from that university," he said.
These mutually beneficial research partnerships between companies and academic institutions are becoming more and more popular, and stand to benefit the entire industry, he said. "I think the benefit for the industry as a whole is really, is it's advancing the conversation about how psychedelics can help mental health."
Touching on the legality of ketamine treatment, Merk noted a clinic's ability to operate and administer ketamine for a given condition depends on the location of the clinic, as laws around ketamine differ from one country to the next. Ketamine can be prescribed for off-label use in some jurisdictions.
"It's a controlled substance delivered in a controlled way. Ketamine is really the only substance at this particular point that fits that [clinic] framework," he said.
Watch the rest of the interview below.