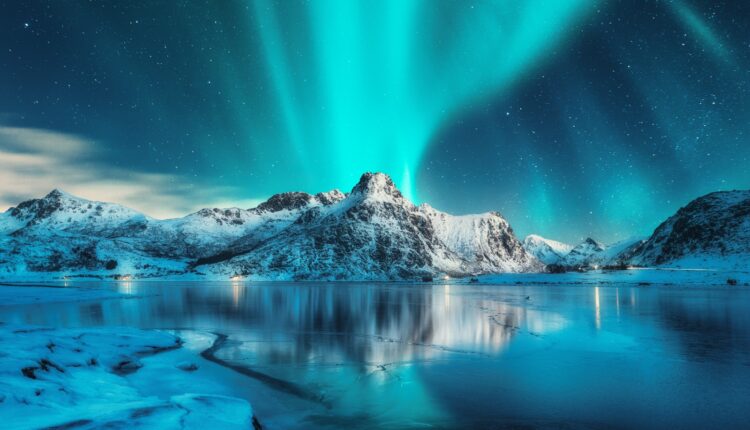 Revive Therapeutics: Study Shows 56 Percent Increase in LSD Over Last 3 Years
What demographic is leading the surge in LSD usage over the last 3 years, and why?

In the latest segment of Bringing Psychedelics to Life with Revive Therapeutics' Derek Welsh, we discuss the sweeping changes that are beginning to take place across America; including activists in Washington DC collecting signatures to put decriminalization on the ballot in this Fall's US Election, and what this could mean for the industry.

We also discuss that in a recent study LSD usage has tripled in usage since COVID-19, as well as seeing a 56 percent increase over the last 3 years.
Disclaimer: The principle(s) of The Dales Report has an existing position in Revive Therapeutics. The article is neither a solicitation nor endorsement to purchase the profiled security. There is substantial risk purchasing Revive Therapeutics based on the information provided, and has been published for informational purposes only. The principle(s) may divest or make additional purchases of securities without further notice. Please contact a licensed investment advisor if you are considering investing in Revive Therapeutics.