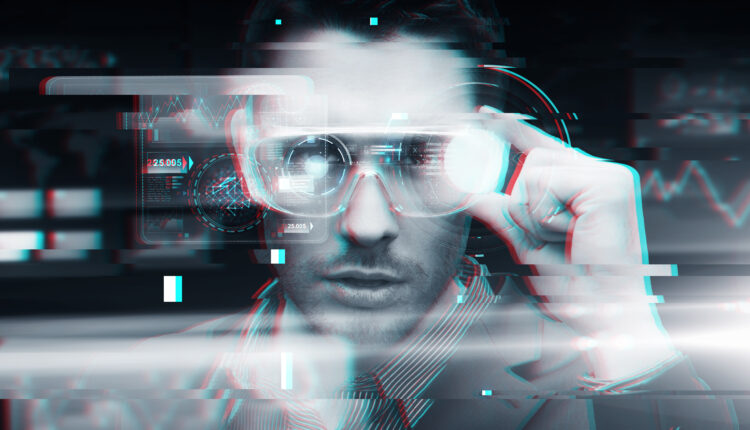 Strategic Advisor Derrick Welsh on the Value of Revive Therapeutic's IP
In conversation with The Dales Report on Thursday, strategic advisor for Revive Therapeutics (CNSX: RVV) Derrick Welsh discussed the value of intellectual property, or IP, as it pertains to the company's oral thin film strip technology.
The company has been granted three patents on its delivery technology which has been extended to psychedelic compounds, and additionally has filed several provisional patents related to its psychedelics pipeline. Welsh says the value of Revive Therapeutic's IP, created as part of an exclusive partnership with a team of researchers at the University of Wisconsin, presents the company "with a great opportunity." He emphasized that having a good team behind your IP is just as important as owning it.
A firm without ownership of IP, he said, can run into problems because people outside of the company can influence its direction.
"Owning your own IP is like owning your own vehicle," he said. "You can do whatever you want with it, you can drive it around, you can chauffeur people in it, you can put different things in it, but when you don't own your own IP, it makes it very advantageous to do business because you're limited by somebody else. You're limited by decisions other people make on behalf of your product."
When it comes to the breathstrip, he said, Revive Therapeutic's IP on it means the company has the ability to combine the technology with any compound it desires, "whether it's a psychedelic compound, whether it's a cannabinoid, or whether it's another active pharmaceutical ingredient," he said.
At these stages in the psychedelics industry, he says it will be a while before companies start to run into issues related to owning IP.

"I think in time they'll see it, but right now, people are really seeing the value in psychedelics, especially in the marketplace," he said. "We've seen all of us in the space get quite the lift over the last few days, and it's nice to see the hard work get recognized."
Earlier this month, Revive announced it had entered into a strategic research partnership with PharmaTher (CNSX: PHRM), a specialty life sciences company focused on the research and development of psychedelic pharmaceuticals, to accelerate the development of psilocybin in the treatment of cancer and the discovery of novel uses of undisclosed psychedelic compounds.
It has also established a partnership with Havn Life Science (CSE: HAVN) for supply of psychedelic compounds for research purposes, and a research collaboration with PharmaTher for Psilocybin and panaceAI™ Psychedelic Discovery AI Platform.