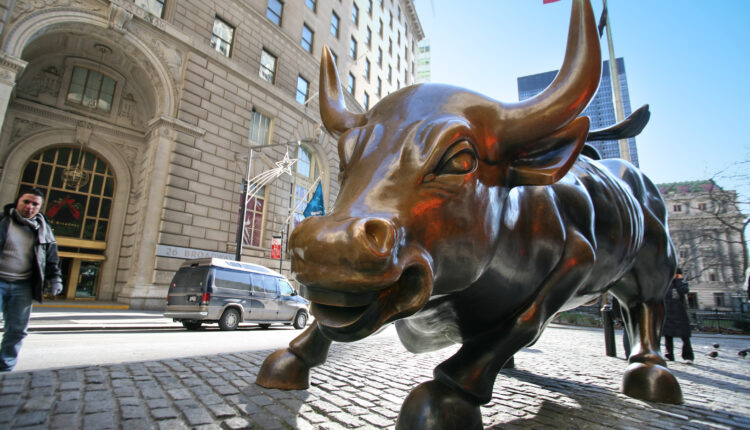 Slang Worldwide CEO Chris Driessen on Evolution of USA Cannabis Landscape
In an exclusive interview with The Dales Report, President CEO of Slang Worldwide (OTC: SLGWF, CNSX: SLNG) Chris Driessen provided insight into his company's recent success after Slang saw its share price rise steadily throughout the month of November.
Chris Driessen began as the president of the company's predecessor Organa Brands back in 2014, a firm responsible for popularizing the 510 thread vaporizer pen. He is part of a leadership team determined to drive dramatic revenue gains and build more efficient processes throughout the company, with the ultimate goal of being the industry leader in consumer packaged cannabis goods. 
He told TDR that several of the initiatives he's spearheaded, such as seeking out and closing acquisitions, becoming a plant-touching company, and advancing into new markets, have each provided tangible results, one of the most notable being its recent partnership with Trulieve, which will allow the company to bring its products to market in Massachusetts.
"Not only that, we're having great success in our core markets. Colorado and Oregon are having some record months," he said, noting the company's impressive recent third quarter revenue of $7.9 million, a 73% increase over the second quarter of the year. "People are coming to the realization that, maybe I'd written this company off, or maybe I didn't believe the story, but we've proven those people wrong."
Brands under the Slang Worldwide umbrella include O.penVAPE, Bakked, District Edibles, Firefly, Pressies, and Lunchbox. In addition to Trulieve, it has ongoing state-specific partnerships with companies like Gage Cannabis Co., and The Grove, and larger partnerships with Cookies, Canopy Growth, and Strainhunters. Slang products can be found in more than 3,200 stores in 12 U.S. states as well as in Canada.
With a longer history in the industry compared to other companies, Driessen says he's proud to have such a supportive and longstanding group of investors, who he says have "seen the vision since before Slang was a glimmer in some folks' eye."
At first, he admits, the company's unique structure as a consumer packaged goods brand and wholesale company (not vertically integrated or a management services organization) was its "Achilles heel" and something investors didn't understand. As it closed more and more acquisitions, its shareholder base began to grow.
"There's no doubt that there's been ups and downs particularly during the last 18 months, but we're really fortunate to have the shareholder base that we have, and we're really excited about how that's grown as more and more people start to realize what's happening behind the curtain," Driessen said.
Touching on the company's deal with Trulieve, he said that both companies benefit from the deal in significant ways: while Trulieve has an exclusive license in the state of Massachusetts to distribute Slang products, Trulieve will be able to leverage Slang's experience as a wholesaler.
"Where we really shine as a company is our ability to demonstrate success in the wholesale market," he says. "In our partnership with them obviously we generate revenue a couple of different ways, but what it really leverages is our ability to move product through that market. What they're really good at and what we're really good at mesh really well together."
When asked about upcoming partnerships, Chris Driessen said that the firm's partnership with Trulieve was not an exclusive one, and that Slang has been in contact with several other MSOs in the space as they look to expand. While these discussions are too early to name names, he said shareholders could expect to see similar partnerships in other states in the future.