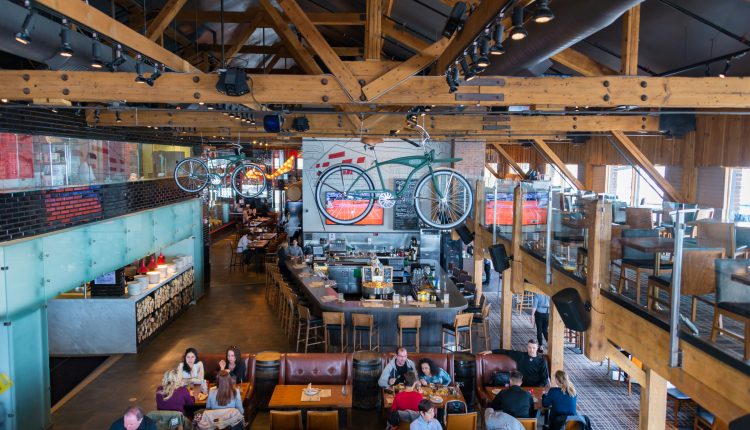 Why Losing Your Local Bar to COVID-19 Could Cost Canada 800,000 Jobs
John Sinopoli, SaveHospitalityCA Co-Founder and Executive Chef/Co-Owner of Ascari Hospitality Group, joins The Dales Report to talk about the state of crisis facing the hospitality sector and the scale of economic impact failure represents.

John outlines how if significant government action is not immediately taken, we could see up to 70% of restaurants fail during this crisis. This industry represents 9% of the national workforce – that level of loss would result in 600,000 to 800,000 people permanently losing work.