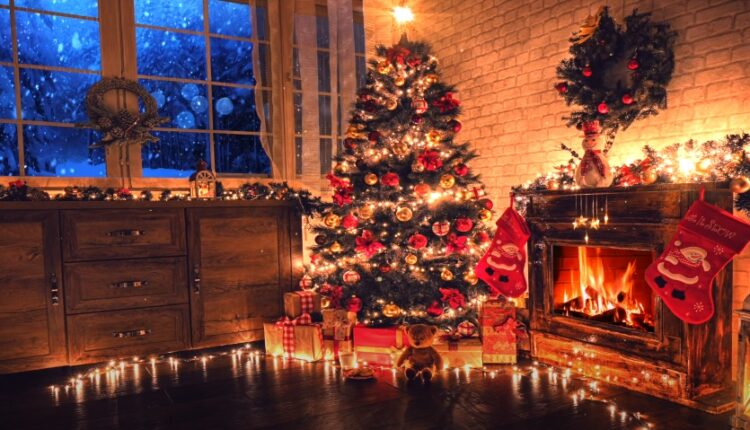 A Holiday Message From TDR—Thank You For An Amazing 2020!
It's that time of year again. Christmas season has arrived and we're on a holiday schedule between now and the New Year. A well-deserved pause after the amazing growth we've experienced in 2020. We would like to thank all our readers and clients for helping us achieve this success.
We are extremely grateful and proud to work with some of the best psychedelic and cannabis companies in the industry. The coming-of-age we've seen in both sectors—particularly the former—has been a sight to behold.
Just months after a brutal spring/summer bear market ravaged psychedelic investors to the core, Compass Pathways Plc came to the rescue. With the sector searching for a leadership company to cement its legitimacy, the Peter Theil backed organization delivered. With Compass shares opening trade well above its IPO price and never looking back, recognition of the sector's true potential came full circle. In 2020, we've only thrown out the opening pitch.
In 2021, TDR plans to double-down coverage on the cannabis and psychedelics sectors, and further develop our esports and betting reporting. We firmly believe these sectors are in their infancy and will yield ample opportunities for investors in the coming years. We believe delivering the proper analysis and market insights is key to helping our readership make the best investing decisions. And we will continue doing it better than anyone else.
So again, Merry Christmas/Happy Holidays from all of us at TDR. Here's to an incredible 2021 and beyond!