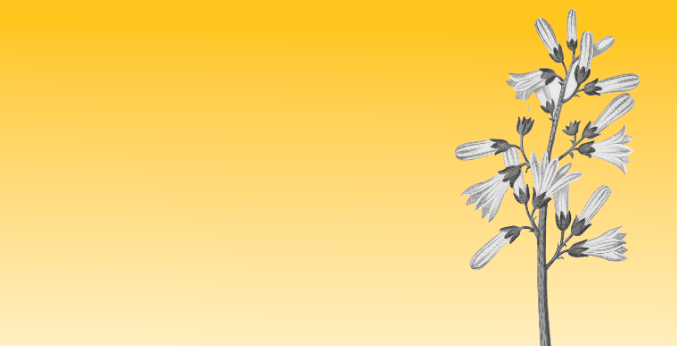 A Tale of Two Sessions as Numinus Receives Key License Amendment From Health Canada
Numinus Wellness Inc. needed a news-driven jolt to arrest its recent slide—and the company delivered just that. The Vancouver-based psilocybin wellness company disseminated its most meaningful press release to date, activating animal spirits for much of the session. TDR reviews the day that was.
Yesterday, Numinus announced that it has received Health Canada approval to amend its existing license under the Controlled Drug and Substances Act to allow researchers to conduct research to standardize the extraction of psilocybin from mushrooms. The amendment anoints Numinus as the only publicly-traded company in Canada to obtain permission to conduct research of this kind.
Effectively, Numinus can proceed with the production of naturally sourced psilocybin at a lower cost for research purposes—as opposed to synthetic psilocybin compounds generally used in trials. The license also allows Numinus to develop its own exclusive intellectual property for further product development in partnership with leading research organizations. The work will be eligible for the Government of Canada's Scientific Research and Experimental Development (SR&ED) tax incentive program and will lay a foundation for grant applications.
Although psilocybin (mushrooms) on the black market is not a particularly costly narcotic, the market for pharmaceutical-grade research material is different. Matthew Johnson, a psychiatry and behavioral sciences professor at John Hopkins University who has conducted extensive research on psilocybin, says he and his colleagues pay between $7,000 and $10,000 per gram.
Numinus anticipates it can lower existing psilocybin costs for research, although estimates were not given.
News Provides Sharp Morning Boost To Share Price
With Numinus share price in freefall—down 41.74% in 3 ½ weeks since its May 20 debut—the company was undoubtedly hoping yesterday's news release would provide the catalyst needed to provide some much-needed buoyancy. Although that did happen for much of the session, the strong general market selloff combined with flagging peer performance wiped out early gains.
In essence, it was a tale of two markets.
After a brief on-open dip, NUMI screamed higher on the best opening hour volume since listing. Approximately 2.1 million shares traded hands between 9:30-10:30am, pushing the price up to $0.70—or ↑16.66% from the previous day's close. It appeared the robust morning action might have provided a much-needed reprieve for bulls that have been on the defensive since Day 1.
Unfortunately, weakness in broad markets (S&P 500 ↓5.89%; TSX Composite ↓ 4.14%) was too profound, and that weighed on NUMI heavily in the second half of the session. When it was all over, NUMI ended the session lower by ↓5.00 as buyers simply melted away and customary drip selling took hold. It was the type of price action that is not uncommon with stocks experiencing pronounced downtrends—belying the strong news event that was.
The Dales Report will have further coverage on Numinus Wellness as events warrant.

__________
* In accordance with an executed agreement between The Dales Report and Numinus Wellness, The Dales Report is engaged with the aforementioned on a 12-month contract for $10,000 per month, with the purpose of publicly disseminating information pertaining to Numinus Wellness via The Dales Report's media assets, encompassing its website, diverse social media platforms, and YouTube channel. Compensation for The Dales Report services involves the receipt of a predefined monetary consideration, which may, on certain occasions, encompass ordinary shares in instances where monetary compensation was not obtained. In such instances where share compensation was received, The Dales Report hereby asserts the right to engage in the acquisition or disposition of such shares subsequent to the conclusion of the aforementioned contractual period, in compliance with provincial, state, and federal securities regulations. Please refer to the "Disclosures" section below, which is to be interpreted in conjunction with this disclaimer.