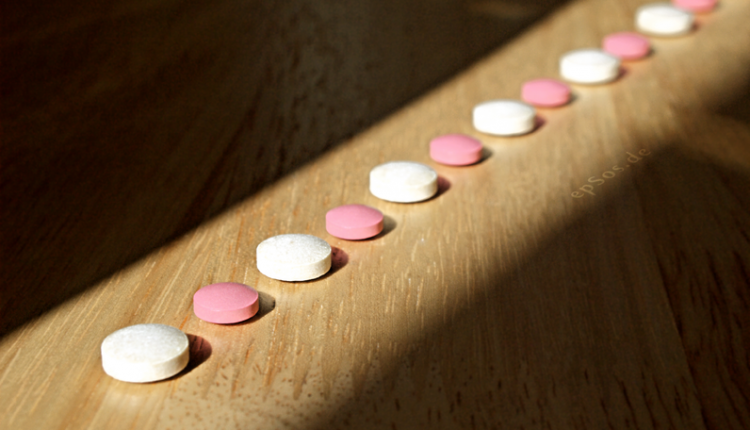 An Update On MindMed's IND For Its LSD Phase 2b Trial
MindMed recently issued a status update pertaining to IND for the Phase 2b trial of its LSD substance used to treat generalized anxiety disorders. LSD, short for lysergic acid diethylamide, is quickly gaining public support as a potential treatment modality to help depressed and anxious individuals live normal and productive lives. However, as detailed below, the MindMed faces considerable hurdles in bringing its LSD treatments to the market.
The Food and Drug Administration (FDA) issued a clinical hold on the first IND necessary to trigger the second phase of the LSD trial. The overarching aim of MindMed's LSD is to reach the market where it will be purchased by individuals plagued by generalized anxiety disorder. Those interested in psychedelics investing should be aware that MindMed is a publicly traded company with the symbol of MNMD.
A Closer Look at the Clinical Hold
The clinical hold placed on MindMed's IND submission in support of its LSD Phase 2b trial for treating anxiety is likely to be a temporary setback as opposed to a permanent and lasting one. More details about the decision issued by the FDA will be provided in the month ahead.
Robert Barrow, the Chief Executive Officer and Director of the company, stated his team is urgently pushing for bringing new treatments, including LSD, to the market. Barrow also stated he is confident that LSD's therapeutic potential will catalyze a breakthrough treatment paradigm to help patients dealing with anxiety, depression and other mental health pathologies. Barrow went on to state he looks forward to providing additional information to the FDA to "…satisfy all outstanding concerns as rapidly as possible."
An Explanation of GAD in Plain Terms
GAD, short for generalized anxiety disorder, is a potentially debilitating chronic mental health disorder. Slightly more than 5% of those living in the United States will experience GAD at some point. The most common symptoms of GAD are excessive worrying and feelings of anxiety that last for about half a year's time, causing considerable impairment in terms of overall functionality, the ability to work and even socializing with others.
MindMed's LSD treatment in the works has the potential to help patients saddled by GAD. Furthermore, these LSD treatments might also help patients dealing with Major Depressive Disorder and other mental health issues. MindMed's brass is attempting to take advantage of the void in the marketplace as there has been minimal progress made across prior decades in developing treatment modalities that specifically address GAD.
The Investors' Response to the News
Investors frowned on the news detailed above, unloading shares of MindMed following the announcement of the hold. The company's stock was down about 7% in the pre-market trading hours on Tuesday. However, this is merely a single setback that the company is likely to overcome in due time.
Those interested in making money through psychedelics investing should continue to keep their finger on the pulse of the industry including MindMed's newswire for the latest updates in the company's quest to bring its LSD product to the market. Look for MindMed to rebound in the months ahead as the company's research and development team continues to make progress in the development of alternative treatment modalities for individuals plagued by anxiety, depression and other mental health disorders.