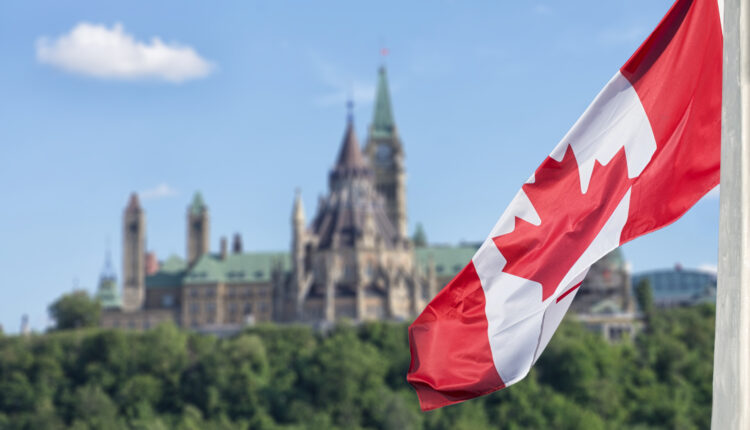 Is Decriminalizing Psychedelics a Priority for the Canadian Government?
A response to a national petition suggests MPs are open minded about decriminalizing psychedelics. Members of parliament have responded to a federal petition to decriminalize plant medicines signed by nearly 15,000 Canadians.
Last week, MPs and parliamentary secretaries tabled a response to e-petition 2534, which called for an end to enforcement around the adult use, growing, or sharing of any sacramental plant or fungi, as well as amendments to the Controlled Drugs and Substances and Food and Drug Acts that would allow for medicinal, therapeutic, and spiritual use of such substances. First introduced in April, the petition was initiated by B.C. resident Trevor Millar of the Canadian Psychedelic Association and presented to the House of Commons by MP Paul Manly on September 30.
Potential therapeutic value
While their response to the idea of decriminalizing psychedelics wasn't what Millar and signatories of the petition had hoped for, it is in line with the Minister of Health's recent Section 56 exemptions for patients seeking psilocybin therapy, and suggests that politicians in Canada are keeping an open mind about the potential therapeutic value of plant medicines and psychedelics.
While the federal petition argued that peer-reviewed evidence suggests using psychedelic plant medicines in sacramental contexts could support recovery from addiction, something to consider given Canada's ongoing overdose crisis, ministers said the CDSA and FDA already "provide a mechanism to access" these substances for religious and therapeutic use by way of Section 56 exemptions, and through Health Canada's drug review process.
In total, three ministers or their secretaries replied to the requests of the petition. The response from Minister of Public Safety Joël Lightbound was short, stating that the RCMP would simply "continue to enforce existing statutes" around psychedelic substances.
Feedback from the ministers of justice and health provided more insight into their decision: "Section 56 of the CDSA empowers the Minister of Health to grant exemptions from the provisions of the Act or the regulations for medical, scientific, or other public interest purposes. [It] provides the Minister with very broad discretion in deciding whether or not to grant an exemption," wrote Minister of Justice and Attorney General David Lametti.
"In circumstances where a person's traditional use of plants and fungi containing a controlled substance would engage these protections, the Minister would be obligated to consider, and to proportionately balance, the relevant Charter protections with the public health and safety objectives of the CDSA," he continued.
The Parliamentary Secretary for the Minister of Health Darren Fisher responded on behalf of Patty Hajdu, echoing Lametti's comments about the value of Section 56 exemptions under the CDSA, and detailing Health Canada's drug review process as part of the FDA.
Decriminalizing psychedelics might address limitations
"Because of their biological effects, controlled substances also meet the definition of "drug" under the Food and Drugs Act (FDA). As such, any therapeutic use of a controlled substance is therefore also subject to the FDA and its regulations," he wrote.
He added that clinical trials are also a "potential option to access products that have not yet been licensed for sale in Canada, and may still be under investigation," though these too require approval from Health Canada.
It should be noted that the response failed to mention Health Canada's Special Access Programme for drugs, a program that allows practitioners to request access to drugs that are not available for sale, because psilocybin and other psychedelic compounds are deemed "restricted drugs" under the Food and Drug Act and are therefore not eligible.