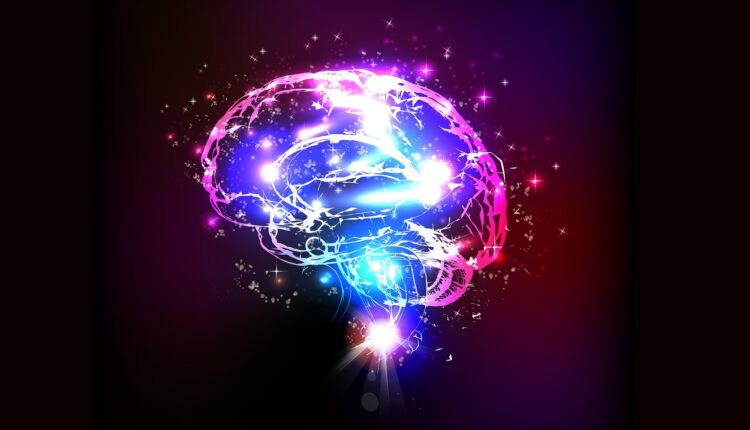 ARK's Cathie Wood Invests In Psychedelics
There is no clearer sign that psychedelics will soon enter the investing mainstream than Cathie Wood's entry into this space. Wood's ARK Genomic Revolution exchange traded fund has hopped on the psychedelic investing bandwagon.  This is fantastic news for psychedelics investors as it makes investments in these somewhat controversial publicly traded companies that much more socially normative.
Wood Loves Disruptors
Anyone who follows Wood's stock picks is well aware of the fact that she favors innovators that disrupt industries. Psychedelics qualify as disruptors as they are poised to steal market share from big pharma in the context of treating mental health. It might not be long until psilocybin, MDMA, LSD and other psychedelics are used to treat depression, PTSD, addiction and other mental health pathologies.
Wood's decision to invest in psychedelics is a clear sign that it might not be long until the disruption detailed above comes to fruition. Though Wood is typically at least a couple months ahead of the curve in the context of selecting disruptor stocks, retail investors typically follow in her footsteps, meaning there will likely be that much more demand for publicly traded psychedelics companies in the near future.
Wood's Prior Comments On Psychedelics Are Noteworthy 
Some stock market analysts are a bit surprised that Wood is willing to invest in psychedelics simply because when she was asked about the prospect of adding a psychedelics stock to her ARK ETFs, she dismissed the notion back in the spring of 2021.
To be more specific, the Reddit forum dubbed "Shroom Stocks" posed the question of psychedelics investing to Wood during a live event.  Wood stated she was not receptive to investing in binaries, meaning the yes/no potential for potential psychedelics legalization was too risky of a prospect for the stock-picking superstar.
ARK Goes Psychedelic
Fast forward to the winter of 2022 and Wood's ARK Genomic Revolution fund that trades under the symbol of ARKG is investing in psychedelics.  To be more specific, the fund has established a position in Atai Life Sciences.  Atai trades on the NASDAQ under the symbol of ATAI.  Merely 0.01% of the fund's assets are invested in Atai, equating to slightly more than 83,000 shares.  However, the move is a bullish indicator for the psychedelics industry as a whole.  It might not be long until Wood expands her position in Atai all the more.
The Battle For Legitimacy
Wood's bullish stance on Atai ultimately provides the company and the overarching psychedelics industry with much-needed legitimacy.  It is quite possible this power move catalyzes both a retail and possibly even an institutional investor shift toward psychedelics stocks in the days, weeks and months ahead.  Fast forward a couple years into the future and Wood's ARKG fund might hold several psychedelics stocks including the likes of Compass Pathways (CMPS), MindMed (MNMD), Field Trip Health (FTRP), Seelos Therapeutics (SEEL) Cybin Corporation (CYBN) and GH Research (GHRS).
However, ATAI shines especially bright among the pack as the company has nearly a dozen programs in development for the treatment of depression, PTSD and addiction with MDMA derivatives, PTSD, ketamine and other breakthrough treatments. ATAI is also in prime position to dominate the market in the years ahead as the company has hundreds of millions of dollars in financial support from billionaire Peter Thiel. As of today, the stock has a market cap just under $1 billion.