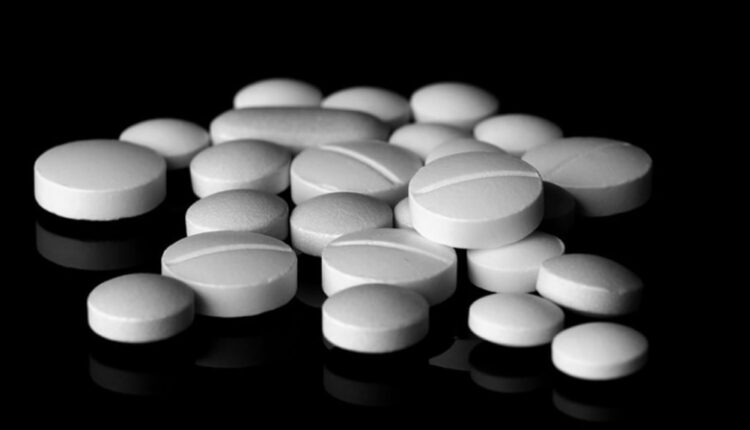 atai Life Sciences Stock Declines As Phase 1 Trial of KUR-101 Falls Short On Efficacy
Today, atai Life Sciences N.V. (NASDAQ: ATAI) released additional clinical data from the Kures Therapeutics Phase 1 trial of KUR-101 in healthy volunteers. This two-part trial was designed to assess the safety, tolerability, pharmacokinetics, and analgesic activity of KUR-101—the company's promising atypical opioid receptor modulator that aims to become an alternative to drugs like methadone for Opioid Use Disorder (OUD). So far this market session, the news has become a sell-the-news event as tax loss selling season winds down to end 2022.
Part 1 of the trial to establish KUR-101 dosing ranges appeared to be successful. KUR-101 was well tolerated and produced dose-dependent analgesic activity without clinically significant effects on respiration at any dose-level tested (10mg, 20mg, 40mg, 60mg, 90mg)—including the high-end 90mg dose level selected for the Part 2 comparator study.
However, Part 2 of the study to evaluate the safety and analgesic activity of KUR-101 compared to both oxycodone and placebo appeared to have disappointed on efficacy, where "analgesic effects of KUR-101 were less than those seen with oxycodone on both the cold pressor test (CPT) and thermal testing." Furthermore, both KUR-101 and oxycodone "demonstrated effects on respiration comparable to placebo, thus precluding definitive conclusions of KUR-101's respiratory impact."
Although investors were hopeful that KUR-101 would demonstrate analgesic effects comparable to oxycodone—one of the most widely-prescribed drugs for OUD—investors should take these early results in context.
Phase 1 trials are primarily designed to accumulate short-term safety (toxicity) and pharmacological data. Although preliminary efficacy may be addressed, it is considered a secondary endpoint. Since the numbers of patients are small and controls are absent, it is impossible to make proper conclusions on any data set—particularly efficacy.
Indeed, Part 2 consisted of atai's randomized and double-blinded crossover study involved only 18 healthy volunteers enrolled and randomized into one of three sequences (6 subjects each).
At publishing time, atai Life Sciences was trading at $2.72 per share, down 10.52% on the session.