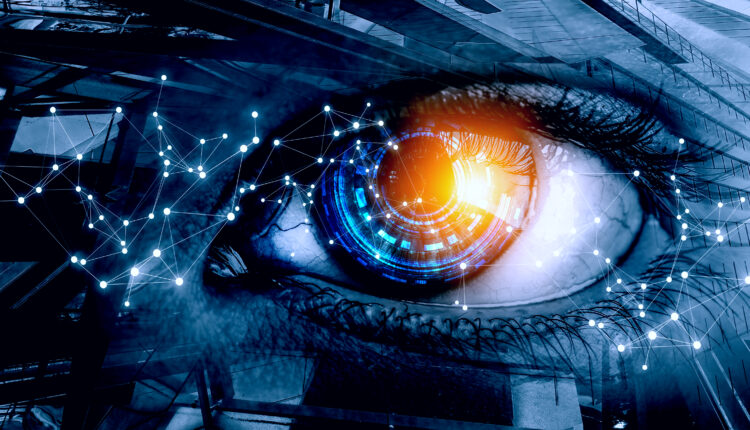 Atai Life Sciences' TryptageniX Platform Launches to Considerable Fanfare
Atai Life Sciences (ATAI) recently announced it is expanding its extensive portfolio of intellectual property with its TryptageniX joint venture company.  TryptageniX will also help to bolster the company's supply chain.  Here's a quick look at the background, utility and importance of TryptageniX in the context of treating mental health problems with psychedelics.  
An Inside Look at TryptageniX
TryptageniX is a joint venture owned by Atai Life Sciences and CB Therapeutics. This platform facilitates the creation of intellectual property and also enhances Atai's pipeline for drug development. The company's drugs are both psychedelic compounds and non-psychedelic compounds. However, the majority of the drugs in development are psychedelics. TryptageniX is also hard at work creating green and scalable biosynthetic methods for manufacturing compounds derived in an all-natural manner.
Atai's overarching purpose is to transform the manner in which mental health disorders are treated, helping patients improve their mindset with psychedelics instead of comparably harmful conventional medications. The company's TryptageniX platform specializes in the generation of chemical entities with the use of bioprospecting. The platform will also make inroads in the context of biosynthesis with Atai's development candidates that are naturally derived.
Psychedelics investors should be ecstatic with these recent developments.  TryptageniX's unique approaches to product development are likely to enhance Atai's new chemical entities, commonly referred to with the acronym of NCEs.  The hope is that the progress in biosynthetic method innovation will also improve compound manufacturing scalability, empowering Atai to better treat the ever-growing mental health crisis here in the United States and abroad without compromising our increasingly sensitive environment.
Atai and CB Therapeutics' Executives Publicly Comment on the TryptageniX Platform
Florian Brand, the Chief Executive Officer of Atai Life Sciences, stated the company believes the platform will significantly extend Atai's capabilities.  He also commented that the platform is a complement to EntheogeniX, the company's current artificial intelligence-based drug discovery organization.  
Atai's Chief Scientific Officer, Srinivas Rao, stated the company is "delighted" to collaborate with CB Therapeutics on the platform. The unison of these two companies will catalyze breakthrough treatments for patients suffering from mental health pathologies.
Dr. Jacob Vogan, CB Therapeutics' Chief Scientific Officer, reinforced the potential for the corporate tandem, stating his team is "…excited to be joining forces with Atai…" He went on to state his company's expertise in synthetic biology combined with its downstream processing will set the stage for the "…rapid development and deployment of much needed, cutting-edge solutions for mental health and wellness."
The Importance of Naturally Derived Compounds Cannot be Overstated
Atai and CB Therapeutics are focused on creating compounds that are naturally derived for good reason. Naturally derived compounds do not compromise the environment, are that much more marketable and prove highly effective in the context of patient treatment. These compounds are playing an increasingly important role in the development of drugs for treating pathologies that affect the central nervous system. Naturally derived compounds will also empower these two companies to minimize their environmental impact and ensure the supply chain remains sufficient across posterity.