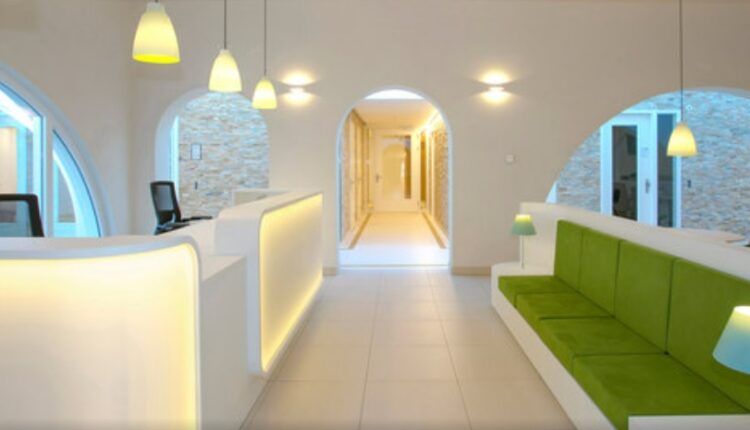 Awakn Life Sciences Completes Sale of Awakn Clinics In Norway
As part of its business restructuring process and following its London clinics business sale, UK-based biotech Awakn Life Sciences Corp. AWKNF has sold its Norwegian clinics businesses in a management buyout transaction.
Awakn will receive a fee for the acquisition of both clinics, one in Oslo and the other in Trondheim. The company executed a licensing agreement for certain elements in its healthcare services IP, as well as a license for the Kare protocol use in Norway, in exchange for a share of the clinics' revenue on an ongoing basis.
This announcement marks the completion of its recently announced strategic review, aka Awakn's exit from healthcare services.
It will enable a complete "resources and energy" focus on Awakn's biotech research and development programs around addiction therapeutics, which are "moving at pace" according to CEO Anthony Tennyson.
For instance, lead program AWKN-P001, consisting of racemic ketamine paired with psycho-social support to treat severe Alcohol Use Disorder (AUD), is expected to enter the Phase 3 clinical stage in the UK sometime within this year's fourth quarter.
For Tennyson, it is "a key transaction" and "a very important milestone" for Awakn. Also, he says, it allows the two Norwegian clinics to continue to do "the exceptional work" for their clients.
"There is no one better positioned in the Nordics to do that work than Dr. Lowan Stewart and Dr. Ingrid Castberg. They are pioneers in this field and I have no doubt will make a huge success of the business. It has been a privilege working with them," said Tennyson.
Dr. Stewart says that working with Awakn Life Sciences has enabled his team to "significantly expand access" to patients in Norway, by building a "state-of-the-art clinic" in Oslo and opening "the first such clinic" in Trondheim.
"Moving forward as a wholly Norwegian company, we will be focusing on providing the best care available to patients in the Nordics. We are also happy to be able to continue to offer the Awakn Kare protocol to people suffering with alcohol use disorder," Stewart concluded.