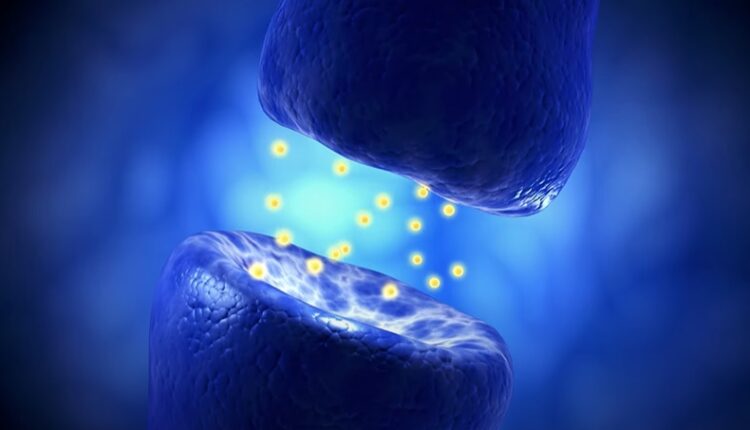 Awakn Life Sciences Completes The World's First Ketamine Treatment Study For Behavioral Addictions
The foremost leading the ketamine research for the treatment of behavioral disorders has delivered again. Awakn Life Sciences Corp. (NEO: AWKN)(OTCMKTS: AWKNF), a biotechnology company developing novel solutions to treat addiction, announced the completion of the world's first ketamine treatment study for behavioral addictions this week. The results pave the way for a larger ketamine study to be determined at a future date.
Although detailed results from the pre-clinical study are scant, according to Awakn Life Sciences, they do indicate that administered ketamine has delivered the desired effects via potentially novel mechanisms and that further exploration is warranted. The study also supports Awakn's Intellectual Property (IP) strategy and existing filed patent applications, further strengthening its position as a leader in the behavioral-addiction therapeutic research and development space. The company is currently exploring follow-up study expansion and trial design.
The study was led by Prof. Celia Morgan, Awakn's Head of Ketamine-Assisted Therapy, Professor of Psychopharmacology at the University of Exeter, U.K. (UoE) and internationally recognized expert in the therapeutic use of ketamine. The study investigated ketamine as a new treatment approach for these behavioral addictions by opening a window in which the brain can make new connections to change behavior.
Awakn Life Sciences is no stranger to successful outcomes pertaining to ketamine research studies. On January 11, 2022, the company announced ground-breaking positive data from their Phase II A/B trial which investigated Ketamine-Assisted Therapy for the treatment of Alcohol Use Disorder (AUD). Primary endpoint findings showed that ketamine combined with therapy resulted in total abstinence in 162 of 180 days in the following 6-month period—an increase in abstinence from around 2% prior to the trial to 86% post-trial. Meanwhile, the results for relapse at 6 months were 2.7 times less than the placebo plus alcohol education group.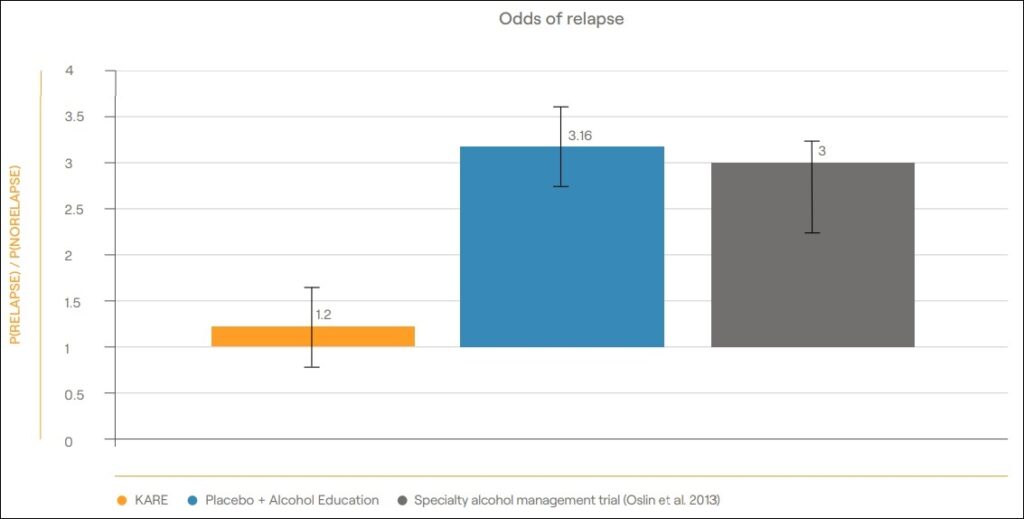 The positive Phase II trial outcome and Awakn's in combination with the company's partnerships with the UK National Healthcare Service (NHS) and UoE pave the way to progress the aforementioned trial into Phase III.
We look forward to details of Awakn's latest ketamine study and interplay between their existing patents and clinical model. TDR will have additional coverage as warranted.