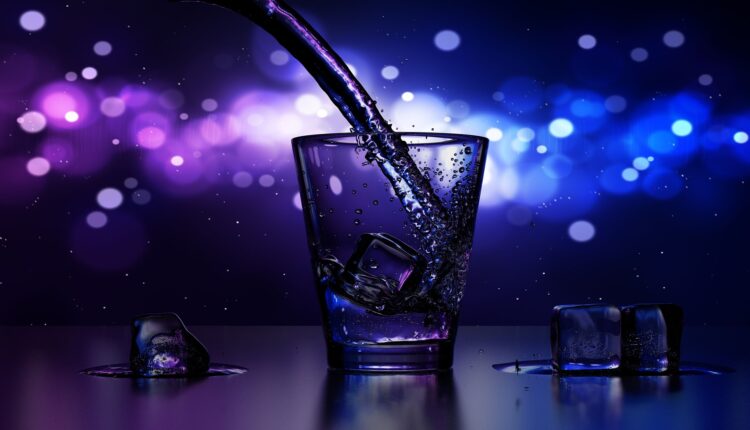 Awakn Life Sciences Submits CTA For Phase III Alcohol Use Disorder Clinical Trial
Awakn Life Sciences Corp. (NEO: AWKN) (OTCMKTS: AWKNF), a biotech firm focused on developing therapies for addiction, with a primary emphasis on Alcohol Use Disorder (AUD), has taken a big step toward Phase III clinical trial initiation today. The company has submitted a Clinical Trial Application (CTA) for a phase III clinical trial involving their leading program, AWKN-P001, designed for the treatment of Severe Alcohol Use Disorder (SAUD).
AWKN-P00, a novel combined therapeutic consisting of racemic ketamine and delivered via intravenous (IV), represents an innovative treatment approach to treat SAUD. The results from the phase II study of AWKN-P001 have previously reported positive readout data, demonstrating an 86% abstinence rate six months post-treatment, compared to only 2% abstinence before the trial and 25% abstinence with the current standard of care.
SAUD, the most severe manifestation of alcohol use disorder, affects approximately 12.5 million individuals in the United States and key European markets, including Germany, the UK, France, Italy, and Spain.
This importabt trial is a collaborative effort involving Awakn, The University of Exeter, and a partnership between the National Institute of Health and Care Research (NIHR) and the Medical Research Council (MRC). The phase III trial will encompass 280 participants and will be a randomized, two-armed, placebo-controlled study. It will be conducted at ten UK National Health Service (NHS) sites. Awakn Life Sciences is contributing approximately GBP £800,000 toward the trial's expenses, with the NIHR, MRC, and the University of Exeter covering the remaining costs.
Awakn and its partners anticipate receiving feedback on the CTA in the coming months. Pending ethical and regulatory approval, the first trial participants are expected to commence treatment in late Q4 2023 or early Q1 2024.
Commenting on the new, Awakn Life Sciences CEO Anthony Tennyson expressed his satisfaction with the collaborative efforts with all partners involved. He emphasized their shared commitment to advancing AWKN-P001 closer to potentially treating the first participant in the phase III trial.
Furthermore, he highlighted the significance of securing ILAP designation for AWKN-P001 and the company's plans to engage with regulatory authorities to drive market access and development concurrently with the phase III trial's execution.
TDR will have additional coverage as the Phase III application, and subsequent trial, proceed through the regulatory funnel.