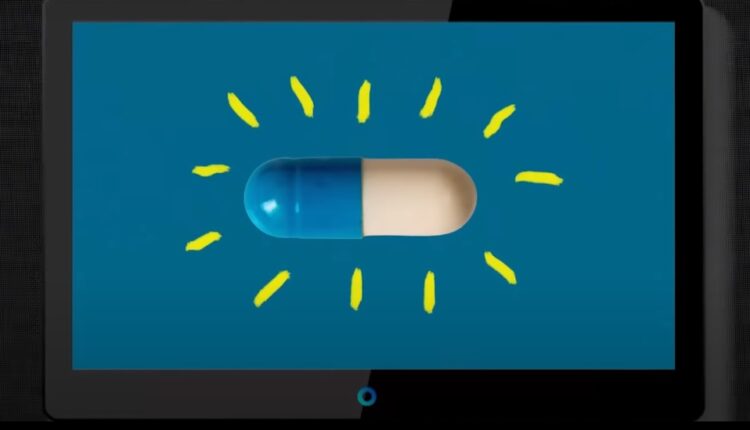 Big Pharma Enters The Psychedelic Space Beyond Partnerships As Otsuka Acquires Mindset Pharma
Canadian next-generation psychedelics developer Mindset Pharma MSSTF has entered into a definitive agreement by which Otsuka America Inc., the U.S. arm of Otsuka Pharmaceutical Co., would acquire all its outstanding shares in an all-cash transaction for approximately $60 (CA$80) million. Otsuka Pharmaceutical is part of Tokyo-headquartered Otsuka Holdings OTSKF.
Expected to close on or around October 19, 2023, the transaction's terms would give Mindset shareholders $0.55 (CA$0.75) in cash per share -a 15.4% premium to its closing price August 30, a 27.9% premium based on its 30-trading day VWAP, or a 51.5% premium from its 90-trading day VWAP.
Psychedelic Alpha recalls that collaboration began in January 2022 when Mindset entered into a partnership with Otsuka's McQuade Center for Strategic Research and Development (MSRD) which included a "strategic investment" toward the development of two Mindset Pharma short-acting drug candidates' families through Phase 1 trials.
CEO James Lanthier said that the company's focus from the start was set on developing a competitive advantage through drug discovery and preclinical development rather than "expanding the organization massively into clinical development," for which partnerships are key.
Sign Up To The TDR Weekly Newsletter
Otsuka's president and representative director, Makoto Inoue, said that the company has "designated psychiatry and neurology as one of its top priority therapeutic areas" and "has been developing antipsychotic agents with clinical significance on a global basis."
By adding Mindset's novel compounds and synthesis processes, the company expects to "further contribute" to the treatment of patients with psychiatric disorders.
On behalf of Mindset, Lanthier says the team views the transaction as both maximizing Mindset's IP portfolio and assets value and "a great outcome" for the company's stakeholders.
This acquisition is the third in the psychedelics world, closely following the announcements of Cybin CYBN/Small Pharma DMTTF and Silo Wellness SILFF/NUGL Inc. NUGLdeals this week.