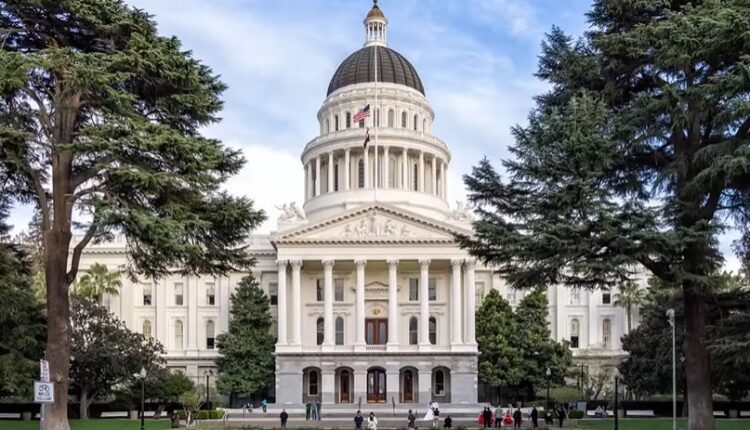 California Passes Law Enabling MDMA And Psilocybin Prescriptions When Federally Legal
Gavin Newsom made a bold maneuver in the realm of psychedelic medicine recently. The Democrat Governor signed a groundbreaking law authorizing medical prescriptions for substances such as MDMA and psilocybin, which are currently illegal under federal law. This authorization is intended to come into effect as soon as these substances are no longer classified as prohibited at the federal level.
The newly enacted legislation stipulates that if the federal government changes the classification of any drug currently listed under Schedule I of the Controlled Substances Act—the most restrictive category in the Act. Healthcare professionals in California would automatically gain the legal ability to prescribe and dispense these substances. This legislation is particularly significant for psilocybin and MDMA, as both have already received "breakthrough therapy" designations from the U.S. Food and Drug Administration (FDA), and their clinical trials for medical use are highly advanced.
The move dovetails with recently released Phase 3 MDMA-assisted therapy data provided by MAPS Public Benefit Corporation that demonstrated profound efficacy of the therapy versus placebo.
The study revealed that within the group undergoing MDMA-assisted therapy, a significant 86.5% of participants reported a substantial and clinically significant enhancement in their condition 18 weeks after the initial assessment. This improvement was defined as a reduction of more than 10 points in the CAPS-5 total severity score. In contrast, the placebo group receiving therapy saw a slightly lower percentage, with 69% experiencing a similar level of improvement.
Sign Up For The TDR Newsletter
Furthermore, the results indicated that 71.2% of individuals who underwent MDMA-assisted therapy no longer met the diagnostic criteria for PTSD according to DSM-5 at the conclusion of the study.
In comparison, only 47.6% of those in the placebo group who also received therapy, achieved this milestone.
Governor Newsom also has several other bills related to psychedelics awaiting his decision—including one that would decriminalize psychedelics possession. It remains uncertain whether he will sign them into law.
Gavin Newsome Shifting Controlled Substance Law To A New Direction
Current California law, known as the California Uniform Controlled Substances Act, categorizes controlled substances into five schedules, with Schedule I carrying the strictest restrictions and penalties. These laws govern the prescription, provision, possession, sale, and use of controlled substances and classify violations as criminal offenses, except as outlined in specific provisions.
This proposed bill, in the event of specific changes in federal law regarding controlled substances, would extend a similar provision to healthcare professionals like physicians, pharmacists, and other authorized healing arts licensees who prescribe, provide, or dispense products containing these substances in accordance with federal regulations.
The bill also stipulates that upon the effective date of relevant federal law changes concerning these substances, the use and distribution of such products in accordance with federal law would be considered legitimate for medical purposes and authorized under state law.