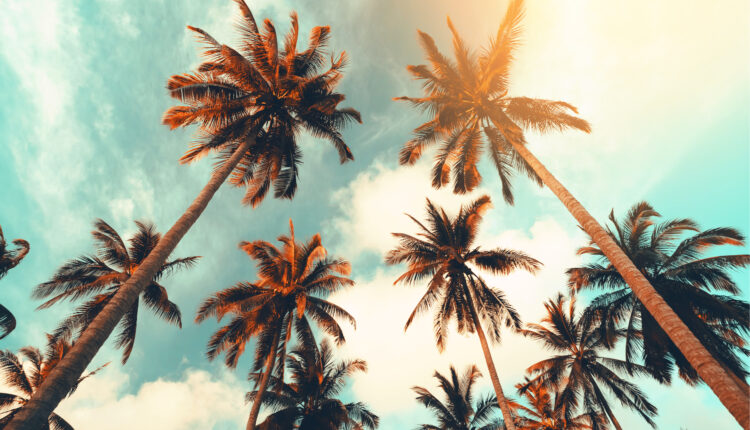 California Postpones Efforts to Legalize Psychedelics Until 2022
The state of California will have to wait until at least next year to follow Oregon's footsteps in psychedelic decriminalization.
State Senator Scott Wiener (D-San Francisco) said the legislation he sponsors, which has already passed the California Senate, is being tabled so he can build support for the bill.
Senate Bill 519 would legalize possession and transport of limited quantities of various psychedelic compounds, including psilocybin, DMT, mescaline, LSD, and MDMA, among others. The bill would also allow therapists and physicians to legally prescribe cannabidiol as medical treatment.
"Good news/bad news," Wiener announced on his Twitter account. "Our bill to decriminalize psychedelics (#SB519) is alive and well, but we're pausing its further consideration in the Assembly until next yr. In technical talk, it's now a '2-year bill.'"
More Time to Build Support
SB-519 was originally scheduled to be considered for final passage by the Assembly Appropriations Committee last Thursday. Instead, the committee decided to turn the proposed legislation into a "two-year bill," an act that's introduced in the first of a two-year Senate session but carried over into the second.
The delay allows Wiener and his co-sponsors time to build a stronger coalition of support for legalization. According to Wiener's web page, that advocacy group includes veterans who have used psychedelics as PTSD treatments, parents of children who have beaten addiction with psychedelics, and members of the medical community.
"#SB519 advanced deep into the legislative process — honestly, way further than I anticipated, since it's a new idea in the Legislature," Wiener's tweet says. "It passed the full Senate and both Assembly policy committees. But we need more time to build support in the Assembly to achieve final passage."
Wiener's bill specifies that its provisions extend only to adults at least 21 years of age. It includes penalties for sharing psychedelics with underage people and possession on school grounds.
A Growing National Trend
SB-519 reflects a small but steadily building movement to legalize psychedelics in America. Voters in Oregon approved a 2020 ballot measure to decriminalize personal use of scheduled substances. The measure also created a psilocybin services program run by the state over the next two years.
Furthermore, California cities Oakland and Santa Cruz have decriminalized psychedelic substances at the municipal level, as has Washington, D.C.
The psychedelic legalization movement is supported by ongoing clinical trials on the efficacy of psychedelics as mental health treatments. Research suggests controlled administration of psilocybin may have great benefits in treating depression, substance abuse, and other mental conditions.
The bill's language also cites the failure of the War On Drugs as a catalyst for change in California drug laws.
"Criminalization has not deterred drug use, and has instead made drug use less safe," the bill reads. "This act will allow for the non-commercial, personal use and sharing of specified controlled substances, including for the purposes of group counseling and community-based healing or other related services."