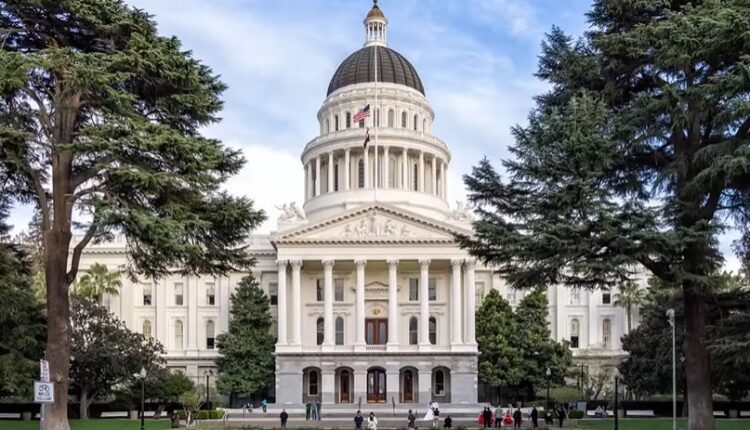 California Psychedelic Bill Clears State Assembly, Heads Back To Senate For Concurrence 
California is taking significant strides toward the potential decriminalization of psychedelic substances, including "magic mushrooms," as the State Assembly recently voted in favor of this move.
Senate Bill 58, authored by State Senator Scott Weiner, successfully secured a 41-11 vote on the assembly floor, marking a crucial step forward in this legislative process. If enacted, SB 58 would grant individuals aged 21 and older the legal right to possess and use limited quantities of psychedelic substances. It also aims to address the needs of veterans, first responders, and individuals dealing with PTSD, depression, and addiction, providing them with access to these potentially therapeutic plant medicines.
The primary objective of this bill is to decriminalize naturally occurring substances, encompassing psilocybin, psilocin, dimethyltryptamine (DMT), and mescaline, signaling a notable shift in California's stance on these compounds. Supporters of the legislation argue that psychedelics can be used under controlled circumstances to aid individuals grappling with serious mental afflictions.
Sign Up For TDR Daily/Weekly Newsletter
The road to legalization is not an entirely smooth one, however. Opposing voices such as the Coalition for Psychedelic Safety and Education, which contends that these substances can lead to hallucinations, paranoia, and psychological trauma. This group is urging state senators to withhold their approval until additional safety measures are established.
Earlier this year, the bill successfully navigated the State Senate and was subsequently sent back to the assembly floor for a final endorsement. It will now return to the Senate floor, and if it obtains approval there, it will be presented to Governor Gavin Newsom for the ultimate decision.
This legislative development represents a significant victory for advocates of psychedelic reform, especially given that a previous version of the bill, which also cleared the Senate, had stalled in the Assembly last year.
TDR will have additional coverage as events warrant.