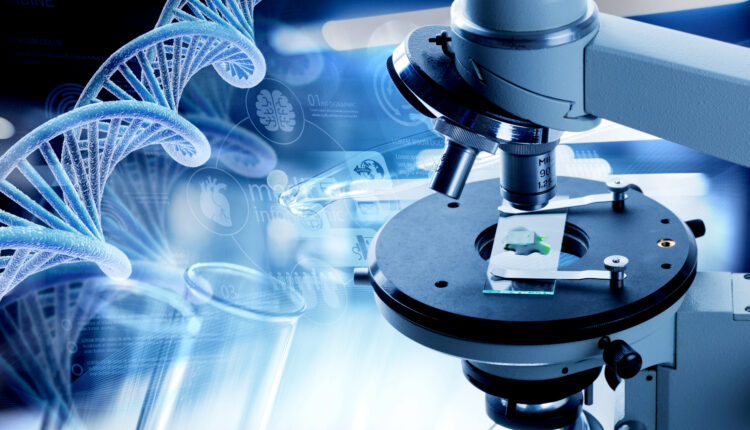 Can EEG Changes Help Predict Long-Term Response To Ketamine Treatment For Depression? Entheon Study Will Find Out
Vancouver-based biotechnology company Entheon Biomedical Corp. is recruiting for a clinical observational study that will determine the electroneurophysiologic effects of ketamine.
The company is focused primarily on developing medicines for the treatment of addiction and is working in conjunction with Heading Health on the study. The Austin, Texas-based LLC delivers mental healthcare treatment and services including Spravato (esketamine, ketamine administered as a nasal spray), transcranial magnetic stimulation, as well as telepsychiatry and intramuscular ketamine.
The study, called EBIQ-101, is an open label study that will observe the patterns of participants being treated with intramuscular ketamine. Led by principal investigator Dr. Steve Levine, the study will gather electroencephalogram (EEG) data as well as insight from patients who have received ketamine therapy. Patients who are enrolled in the study will wear EEG headsets to have their brainwave patterns measured.
Enrolment for the study has just begun, and investigators are looking for participants who have been diagnosed with treatment-resistant major depressive disorder, who have a medically appropriate indication for the administration of intramuscular ketamine.
Data gleaned from the study will be used in two of the company's divisions: Entheon ID, a platform focused on the identification, analysis, and predictive use of EEG biomarkers and genetics to select and manage drug treatment, and Entheon IQ, which is focused on development treatment algorithms by analyzing patient data. Both of these platforms have been trademarked.
The study will test two hypotheses: that response to treatment can be assessed during the administration of intramuscular ketamine, and that EEG changes can help predict long-term response to drug treatment.
Based on the results, the company plans to create a framework to characterize the different states a person moves through while in treatment, and to better research specific phenotypes associated with different mental health disorders.
The study is all part of Entheon's approach to "personalized medicine," or the idea that a person's genetic-based biomarkers lend clues to what sort of treatments might best suit them.
In a press release, CEO Timothy Ko said, "We believe that personalized medicine is the future of psychedelic psychiatry, and that EEG and genetic-based biomarkers will add much needed layers of data insight which can be used to improve patient care."