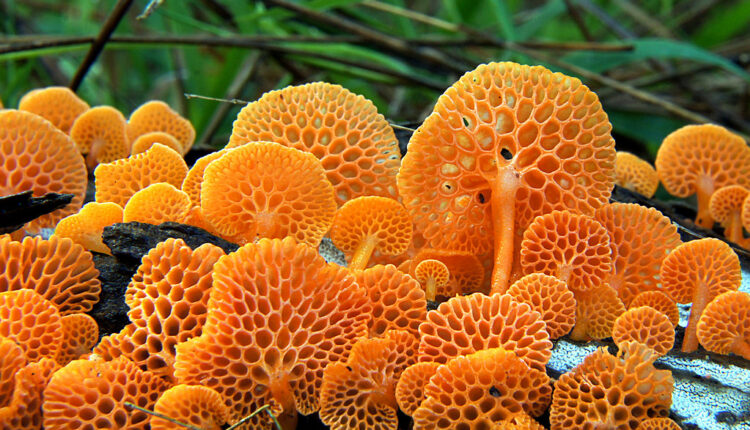 Canadian Startup Doseology Sciences Expanding With Fungus-Derived Medicine
As the rat race to become an industry leader in the psychedelics space continues, there is a parallel rise in psychedelic startups that are emerging and promising investors big bucks. Canadian startup – Doseology Sciences Inc. is another psychedelic company that hopes and aims to be a leader in providing the mental health sector with evidence-based natural medicine, products, and services.
Mental illnesses and their discussions are not taboos in today's society anymore. In fact, companies and businesses that do not support mental health issues are quickly left behind in North America. In contrast, companies focusing on the betterment of society through discussing and providing mental health solutions are the new norm and are likely to be more successful than their counterparts. In Canada alone, the estimated economic burden of mental health illnesses is approximately $51 billion– consequently, the demand for safe and sustainable treatments has skyrocketed.
Doseology Sciences Inc. also believes that one answer could come from mycologists through the study of fungi. They are dedicated to providing access to evidence-based Fungus-derived medicine & products clinically shown to improve mental health and well-being. The company is currently focused on raising awareness, influencing public policy, and driving social change leading to the decriminalization of psilocybin–– a compound found in magic mushrooms responsible for mental health treatments. The company is conducting clinical research to treat mental illnesses with evidence-based Fungus-derived medicine and magic mushrooms.
For investors, the takeaway is that Doseology Sciences Inc. is planning to raise $4 million in a private placement of common shares at $0.25 –– a go-public round of financing. Once completed the company plans to do a direct listing. They have reserved the symbol MOOD for when they are up and trading. Currently, the company is producing and shipping its own legal & proprietary magic mushroom grow kits and nutraceuticals. Doseology Sciences Inc. states that it is currently expanding operations to enable over $10 million in revenue annually and a scalable process that will allow for global expansion by 2021.
So far, Doseology Sciences Inc. is innovation-focused and has already developed some evidence-based products and services such as
Proprietary DoseologyTM At-Home Magic Mushroom Grow kit
Health Canada Licensed Medicinal Trip-Support Nutraceuticals
An online shop and ecosystem that will change the way people access medicine and simplify self-treatment
Low cost, eco-friendly, and low consumption 4500 sq. ft. facility on 23 acres of certified organic land in the Okanagan valley with a license to grow hemp
Doseology Sciences' go-to-market plan is to ensure a positive cash flow from the onset with high-margin direct-to-consumer sales, ultimately owning the ongoing customer relationship. The company "envisions a world without unnecessary sufferings." It aims to provide natural and innovative solutions to improve well being and save lives.