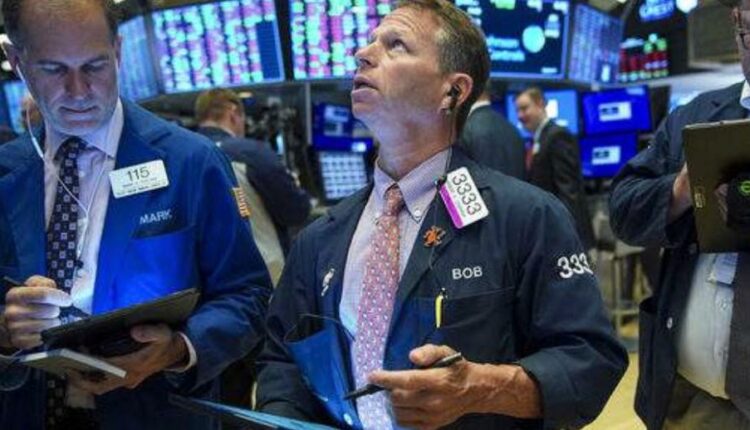 Capital Pool Corporation GHP Noetic Sciences May Be a Great Catch for Investors
GHP Noetic Science-Psychedelic Pharma Inc. (TSXV: PSYF.P) an upcoming startup specializing in psychedelic medicinal therapy has already completed its initial public offering for new investors. The company is offering 5,000,000 common shares in the capital of the Corporation at a purchase price of $0.20 per Common Share by way of a prospectus for gross proceeds of $1,000,000.
The emerging company is led by psychedelic space leaders and founders Michael Franks and Sa'ad Shah of Grey House Partners. The company is a Capital Pool Corporation hedge fund and contains no assets at the time being and possesses $2 million in cash. Other industry leaders that are supporting the corporation are Warren Wright––President of Windreach Investments Inc., specializes in services that support public administration in Canada; George Main –– corporate director at GHP; Andrew Jolley –– co-owner and CEO of The Source, a marijuana dispensary company; and last but not least Paul Barbeau––partner at Capital Markets Group in Calgary.
The deal has been sealed as the Chief Executive Officer of GHP said, "We are pleased to announce that our IPO has been fully subscribed and we are excited to begin identifying quality targets in order to complete a qualifying transaction." Investors should be aware that the common shares of the Corporation have been admitted for trading and are currently trading under the symbol "PSYF.P" on the Toronto Stock Exchange Venture.
Investors should also be in the know that the GHP Noetic Science-Psychedelic Pharma Inc. has successfully conceded an aggregate of 1,000,000 stock options to its directors and officers at an exercise price of $0.10 per share, which is exercisable on or before August 11, 2027.