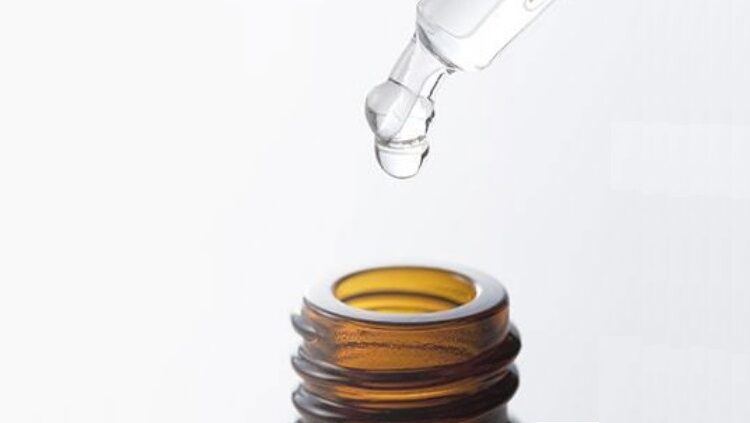 Cardiol Therapeutics Receives FDA Approval for Investigational New Drug (IND) Application for Phase II/III COVID-19 Trial
Oakville, Ontario – September 25, 2020 – Cardiol Therapeutics Inc. (TSX: CRDL) (OTCQX: CRTPF), a clinical-stage biotechnology company focused on developing innovative therapies for inflammatory heart disease, is pleased to announce that the U.S. Food and Drug Administration (FDA) has approved the Company's Investigational New Drug (IND) application to commence a Phase II/III, double-blind, placebo-controlled clinical trial investigating the efficacy and safety of CardiolRx™, a pharmaceutically produced extra strength cannabidiol formulation, in 422 hospitalized COVID-19 patients with a prior history of, or risk factors for, cardiovascular disease (CVD). The trial will take place at major centers in the United States, where the prevalence of COVID-19 remains high.
Patients with COVID-19 primarily present with respiratory symptoms which can progress to bilateral pneumonia and serious pulmonary complications. It is now recognized that the impact of COVID-19 is not limited to the pulmonary system. Individuals with pre-existing CVD or who have risk factors for CVD (such as diabetes, hypertension, obesity, abnormal serum lipids, or age greater than 64) are at significantly greater risk of developing serious disease from COVID-19 and experience greater morbidity. Moreover, such COVID-19 patients are at significant risk of developing cardiovascular complications (such as acute myocardial infarction, cardiac arrhythmias, myocarditis, stroke, and heart failure) during the course of their illness, and which are frequently fatal, with an estimated 30 – 40% of patients who die from COVID-19 doing so from cardiovascular complications. A strategy to prevent or limit the number or severity of these cardiovascular complications is likely to considerably improve outcomes from this disease.
Cardiol Therapeutics' Phase II/III trial has been designed to assess the efficacy, safety, and tolerability of CardiolRx™ in preventing cardiovascular complications in hospitalized patients, with a confirmed diagnosis of COVID-19 within the previous 24 hours, and who have pre-existing CVD and/or significant risk factors for CVD. The composite primary efficacy endpoint will be the difference between the active and placebo groups in the percentage of patients who develop, during the first twenty-eight days following randomization and first dose of study medication, a composite endpoint consisting of one or more of several common outcomes in this patient population, including all-cause mortality, requirement for ICU admission and/or ventilatory support, as well as cardiovascular complications, including the development of heart failure, acute myocardial infarction, myocarditis, stroke, or new sustained or symptomatic arrhythmia.
To read the remaining of the original press release, please click here.
__________
TDR Commentary: Count Cardiol Therapeutics as the latest company vying for the COVID drug market.
Cardiol announced the FDA has accepted the company's Investigational New Drug (IND) application investigating the efficacy and safety of its lead compound, CardiolRx, for patients with COVID-19 in preventing cardiovascular complications. No timeline on when the Phase II/III study would commence, but once the IND is submitted, the sponsor must wait 30 calendar days before initiating any clinical trials.
Apart from potential adjunct applications for COVID-19, Cardiol is further planning a Phase II international trial of CardiolRx in acute myocarditis. This condition is caused by inflammation in heart tissue, which remains the most common cause of sudden cardiac death in people under 35 years of age. CardioRx is a cannabidiol (CBD) formulation which parlays the known strong anti-inflammatory properties of CBD in pharmaceutical form.
At publishing time, CRDL on the Toronto Stock Exchange was trading at $3.09, up $0.59 (23.60%) on the day.