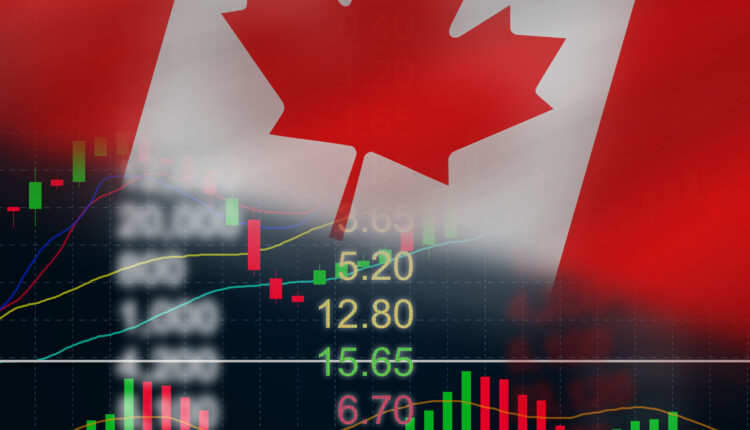 CEO Daniel Carcillo: Wesana Health Will Go Public In April
Founded by former NHL enforcer and Stanley Cup winner Daniel Carcillo, emerging life sciences company Wesana Health is about to take the next step in its evolution.
After announcing a successful $4 million raise in January led by The Conscious Fund and Ambria Capital, Carcillo told The Dales Report that the company has been in a pre-IPO round and has gained some serious attention from healthcare and biotech funds.
"We're getting a really good response to our defined path on our first drug pipeline," he said. The company is working to develop a psilocybin-based treatment for traumatic brain injury (TBI).
The former enforcer suffered so many on-ice concussions during his career that he was forced to retire at age 30 due to serious symptoms of post-concussion syndrome. Recent deaths of former NHL players also factored into his decision to stop playing.
Since his retirement in 2015, he's advocated for TBI sufferers and has spent almost two years working with psychedelics to improve his quality of life, with great success. He considers himself the company's in-house case study.
While athletes are most often highlighted when it comes to concussion and TBI, Carcillo points out that other communities including veterans and victims of domestic violence are also in need of better treatment options.
Next Step: Going Public
"It's been nice to see how excited people are, and that we've been validated in that sense," he says.
While it's too early to provide extensive details, Carcillo says Wesana is working on several moving pieces, including a soon-to-be-finalized partnership, the proving out of the patentability of its products, the appointment of new board members, and plans for a research institute, among other things.
In addition, the company has plans to go public on the Canadian Stock Exchange in mid-April.
"Coming to market is really important to me, and why I made this decision to hold this medicine at a different standard," he says.
Carcillo says his work with psychedelics has gained attention from TBI advocates who are excited by his success. This has led to new relationships with researchers in academia and pro sports leagues who are interested in further research on the subject.
"There's a lot of potential here, and it's really great to see the forward-looking minds that I met in advocacy [consider this], because they say it takes a village to treat concussion, and it really does." Affecting the central nervous system, causing physiological ailments as well as neurological impairments, it can be incredibly challenging to treat in a holistic manner, says Carcillo.
More Competition = More Chance of a Solution
Acknowledging an uptick in the number of psychedelic companies working on treatment solutions and research centered on TBI, Carcillo says it's encouraging to see so much interest.
"The more people working towards a solution, the better," he says. "As long as we're doing the right things to advance research and not trying to race forward, then I think it's great."

Still, he stresses that Wesana's existing and extensive involvement in the real-life use of psilocybin for brain injury gives the company an edge. 
"We're different. We've been doing this for 20 months, and we've been intimately close to people who are recovering from big-dose ceremonies," he says. "Competition is great. Competition, however you view it, fuels you to advance science and to help these communities that are seriously struggling.