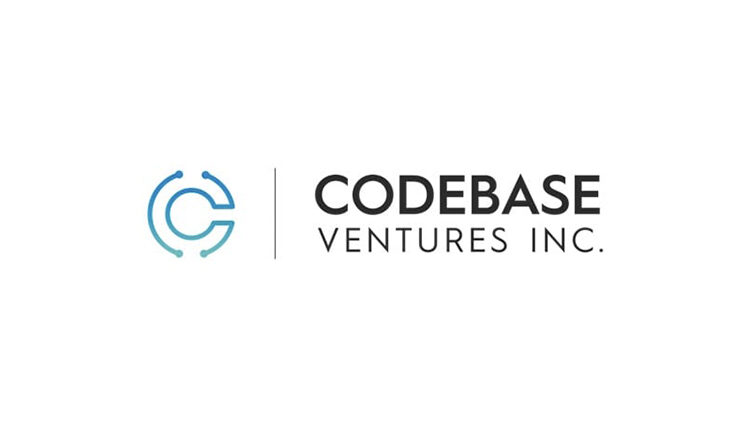 Codebase Ventures: Good Times Ahead Amid Bets on Cannabis and Psychedelic
Codebase Ventures Inc. (CNSX: CODE) (OTCQB:BKLLF) investments are slowly paying off, affirming long-term prospects, and the company's ability to generate shareholder value. The capital investment firm is seeing its investments in the UK cannabis sector, valued at about £20 million ($34.3 million CAD) and poised to reach £2 billion ($3.4 billion CAD) by 2024, start to bear fruit. 
Cannabis Investment
Its investment in World High Life is looking increasingly bullish and a potential driver of bottom-line years to come. Through its wholly-owned subsidiary, Love Hemp, World High Life continues to enjoy robust growth in the cannabis sector thanks to an increased focus on online sales.
In May, Love Hemp reported a 107% increase in sales over January online sales, benefiting from shopping patterns shifting to online. The strong sales growth reflected continued brand appeal and ongoing product innovation that allowed the company to shrug off stiff competition.
Love Hemp also benefited from an aggressive marketing strategy that focuses on online sales through the firm's e-commerce platform. Likewise, the company has appointed Brand & Creative Consultancy Propaganda as its marketing agency of record. The firm is to help Love Hemp develop and deploy a brand strategy for sustainable growth.
Robust Product Line
Besides an aggressive marketing campaign, Codebase Ventures also continues to benefit from Love Hemp's push to expand its product line. The subsidiary has advanced its new product development cycle to meet rising demand in the UK for CBD products.
The development cycle has already resulted in the development of Love Hemp Immune products designed to support the body's natural immune systems. The CBD product is made up of the highest quality ingredients, including a combination of CBD Vitamins C and Vitamin D. The product is currently available as a spray and as a capsule format.
Love Hemp's global online retailer CBDOils UK is also expanding its product portfolio to target a more significant customer base. The e-commerce platform has already launched a new CBD range made up of five new products ranging from high to low strength CBD capsules and oil formats.
Codebase Ventures remains well-positioned to generate significant returns through its investment in World High Life. Love Hemp continues to expand its business portfolio in the U.K. The expansion bodes well with the company's future growth poised to benefit shareholders, given its early-stage investments.
Red Light Holland Investment
In addition to investments in the cannabis sector, Codebase Ventures has also set sights on growth opportunities around Truffle based products. Early this year, the early-stage investment firm completed an investment in Red Light Holland through its wholly-owned subsidiary Titan Shrooms and Psychedelics Inc.
Titan Shrooms has already gone public and is currently trading in the Canadian Stock Exchange. The company is engaged in the cultivation and sales of premium brands and magic truffles to the legal recreational market within the Netherlands.
Codebase has also expanded its footprint into the pharmaceutical space by acquiring a 49% stake in a private pharmaceutical company with two U.S provisional patents. The patents are for transdermal delivery and oral mucosal delivery of chloroquine and hydroxychloroquine. Hydroxychloroquine is currently under investigation as a potential treatment for COVID-19.