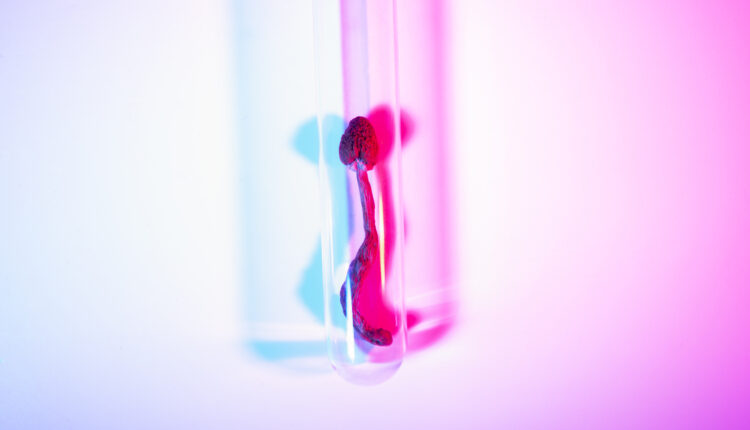 Colorado Regulators Rollout Regulated Access Regulations For Psychedelic Assisted Therapy
Representatives of the Colorado Natural Medicine Division will host five "listening sessions" throughout September and October to engage stakeholders and inform the public of the rollout process of regulated access regulations to the psychedelic legalization ballot measure, reported Marijuana Moment.
Dominique Mendiola, senior director of the division which is under the Department of Revenue, says community involvement is critical in the development of a natural medicine program "that reflects a diversity of perspectives." The team's regulatory experience has shown that a key factor is collaborating with all stakeholders. 
Mendiola says the listening sessions will "provide a platform for all voices to be heard to ensure the adopted framework is balanced and well-informed."
Sign Up For The TDR Weekly Newsletter
Although regulators expect to announce further meetings in the coming months, the events so far scheduled will take place in-person and via Zoom on September 5, 12, 22 and 27, and October 3.
Topics to be discussed include SB 23-290's overview and an intro to the Natural Medicine Division; first and multi-responder training; public education campaigns; testing program; and cultivation and manufacturing practices concerning the legal therapeutic provision of psychedelic psilocybin and psilocin, and potentially ibogaine, mescaline (not derived from peyote) and DMT.
The meetings will be recorded and open to the public, but in-person attendance is yet to be determined by available space at the Department of Revenue.
Additionally, the 15-member Natural Medicine Advisory Board will also host several meetings throughout Sept. 25.
The news is timely considering that, since Prop. 122's passing, Colorado has seen the flourishing of a gray market for psilocybin that includes not only the sale of psychedelic-containing products but also tripsitting and therapeutic services (see NPR's July report with state Senate president Steve Fenberg's concerns).