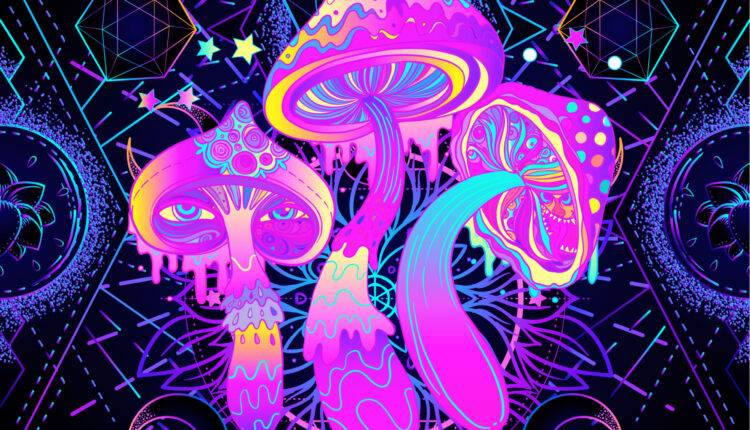 Compass Pathways: Big Picture Look At Positive Clinical Trials
Compass Pathways has been leading the charge in alternative treatment companies
Clinical Results will bring in future catalysts
Commercialization is achievable at scale
Various effects on the stock price
Clinical Results Will Help Commercialize Therapies
Right now much of the psychedelic industry is in its pipeline phase. This is the middle ground between idea and commercialization. With early clinical results and the discovery of drugs on the way, there are various reasons to take a closer look at Compass Pathways (CMPS) shares.
The pipeline overview gives a closer look at what investors should be expecting in the coming quarters. Currently the company's flagship treatment COMP360 for treatment-resistant depression is in stage 2 trials. This will be the first test of Compass' ability to commercialize its product. This can be readily attainable with continued financing and support from Atai Life Sciences (ATAI). There is big money backing Compass Pathways. I look forward to their phase 2 testing and continued work on commercialization. and I look forward to seeing what the clinical data suggests is next
Milestones Support Commercialization Efforts
Commercialization is the next big step for Compas Pathways to take. Even though there is no drug that Compass Pathways has passed through phase 3 testing, it's still smart to think about the way the company can produce its drugs at scale. This worry should be relieved by the company's strong ties to Atai Life Sciences and their well-connected board of advisors. Christian Angermeyer, the founder of Atai has been buying back shares of Atai and continues to put his money where his mouth is. Considering Compass is one of his portfolio companies I see his continued support of Atai as a big reason to buy into the vision of mental health treatment.
One of the main values that Compass Pathways brings is its collection of IP. There are other larger Life Sciences companies that have been showing interest in the psychedelic space. Compass have managed to outmaneuver the competition and gain the main IP licenses and test releases to actually use psilocybin for trial use. This is a big step for any public company and there have been no larger competitors that have put up a fight. This will leave shares in a strong position so that Compass Pathways doesn't get its niche disrupted position.
Result On The Stock Price
There will be major impacts on the stock price as the market digests news of the various phase data. With the discovery pipeline strong and the existing infrastructure continuing to perform I look forward to covering Compass Pathways in the future.