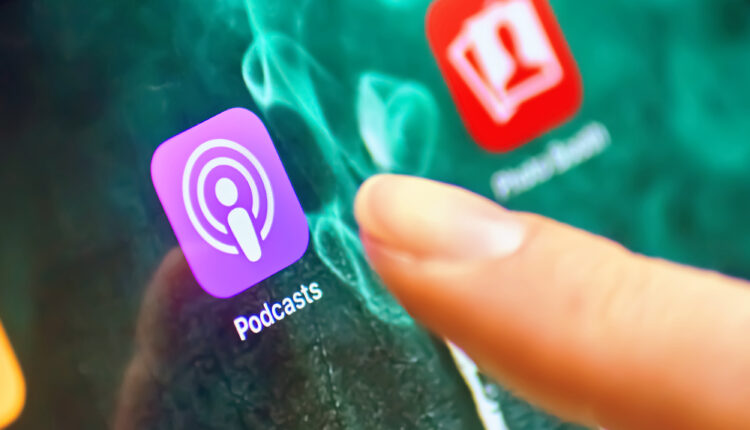 COMPASS Pathways Launches Mental Health Podcast
COMPASS Pathways (CMPS), a London-based company, debuted a new podcast featuring stories and discussions about mental health on June 30.
"Everyone Has a Story: Talking About Mental Health" is hosted by George Goldsmith, COMPASS co-founder, chairman, and CEO.
According to a company press release, the podcast features discussions with prominent guests from several different fields, who will speak about their personal experiences with mental health.
The debut episode of "Everyone Has a Story" features UK mental health campaigner, Sir Norman Lamb. The second episode, to be released sometime in July, spotlights Grammy-winning musician and author, Jewel.
The Focus
"'Everyone Has a Story: Talking About Mental Health' aims to open up dialogue about mental health challenges, to reduce stigma, and to secure better care for those who are suffering," according to the release.
"We are living through a growing mental health care crisis," Goldsmith elaborates. "Even before COVID, one in four people experienced some form of mental health challenge, with more than 320 million people around the world suffering with depression. One person dies from suicide every 40 seconds, and in that time, 20 more people attempt it. Mental health care remains woefully inadequate for the vast majority of sufferers and stigma is still a huge issue."
According to the COMPASS, their goal is to change the way that people are able to obtain care for mental health concerns. By reducing stigmas around common mental issues through storytelling and open conversations, they hope to inspire others to follow suit in sharing their struggles and seeking help.
Early Episodes
In the debut episode, Lamb and Goldsmith share their experiences contending with mental health issues in their respective families. They also discuss the ways that COVID-19 has affected the landscape of mental health and the problems that confront contemporary mental health systems.
In the second episode, Jewel will open up about her teenage experiences with mental health, her current practices to maintain wellbeing, and her Inspiring Children's Foundation. "We need to teach a new emotional language, one that will help children and young people to take charge of their own happiness," she says. "That starts by having the conversations and talking openly about mental health, as we're doing through this podcast."
COMPASS's goal with "Everyone Has a Story" is to steer open compassionate dialogue about the most serious topics in mental health care. The subject matter falls in line with COMPASS's overall mission to make new chemical innovations, namely psychedelics, attainable to all psychiatric patients. "Our focus is on improving the lives of those who are suffering with mental health challenges and who are not helped by current treatments."
To stay up-to-date with the latest development in the psychedelics industry, including psychedelic stocks, subscribe to the Dales Report.