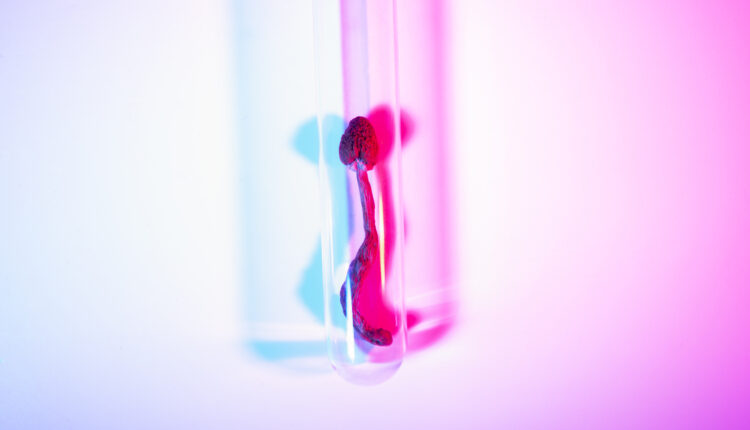 COMPASS Pathways Raises Up To $50 Million In Non-Dilutive Financing
Mental health psychedelics biotech company COMPASS Pathways CMPS received funding for its COMP360 Phase 3 program in Treatment-Resistant Depression (TRD). The company entered into a term loan agreement with Hercules Capital Inc. HTGC for up to $50 million, filed under the SEC's Form 8-K on July 5.
This non-dilutive financing will go toward supporting the Phase 3 program, of which initial data is expected by 2024's summer, CEO Kabir Nath said.
"Together with proceeds from our ATM facility reported in May, this facility further strengthens our balance sheet and lengthens our cash runway. Most importantly, this supports our plans to deliver new options to patients suffering with TRD as soon as possible," Nath added.
Following the agreement's terms, COMPASS Pathways drew an initial $30 million at closing on June 30.
(Note: COMPASS stock price on Nasdaq jumped between June 30 and July 5, going from $8.10 to currently trading at $8.80 following highest at $9.02 also today, July 5 shortly after opening and following the agreement's announcement.)
The additional, non-draw binding $20 million will be available in two tranches of up to $10 million each, the first after 30 days following achievement of certain operational milestones and until Dec. 15; and the second during the interest-only period, and subject to the lender's approval.
Hercules Capital senior managing director Bryan Jadot said the firm is pleased to enter into a strategic relationship with COMPASS as it advances its clinical stage programs.
Hercules had previously entered into a similar agreement with COMPASS' partner and also psychedelics company atai Life Sciences.
Furthermore, COMPASS Pathways CEO Kabir Nath reiterated that "initial data expected in the summer of 2024."