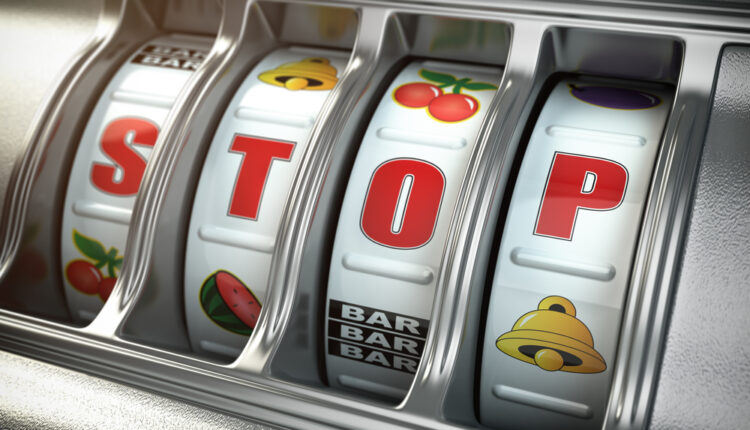 Could Ketamine Treat Gambling Addiction? Awakn To Begin Study Days After Psychedelic Stock Debut
Research suggests that more than 10 million Americans struggle with some form of gambling addiction. As the regulated sports betting market continues its rapid expansion across North America, one psychedelic research firm is looking to offer a solution to a problem that troubles more than 2.5% of the country's population.
Awakn Life Sciences Corp. has just been granted approval to conduct the first-ever study into psychedelic therapeutics and their potential impacts on those dealing with gambling addictions.
The Toronto-based biotechnology company is one of the most reputable advocates for the use of psychoactive chemicals in the battle against addiction. With approval from the ethical committee now official, Awakn is now recruiting candidates for the revolutionary study.
Awakn Joins Growing List Of Psychedelic Stock Offerings
Awakn joins a handful of companies looking to create psychedelic compounds for medicinal and therapeutic uses in the battle against mental health and brain disorders. This increased awareness surrounding psychedelics and their ability to stimulate regenerative activity in the brain has spurred a new wave of investors looking to purchase psychedelic stocks. 
Awakn recently made their market debut, with psychedelic stock investors finding the biotech company trading under the ticker symbol AWKNF on the OTCQB Venture Market.
Awakn CEO Anthony Tennyson commented on the August 12 stock listing, "The uplisting to the OTCQB is a significant achievement in our strategy to broaden our reach and access into the institutional and retail investment community in the United States. We look forward to introducing Awakn to both the U.S. institutional and retail investment community as we continue to move forth our strategy of researching, developing, and delivering psychedelic medicine to better treat Addiction,"
Psychedelics To Defeat Gambling Addiction
The research will be led by Awakn's Head of Ketamine-Assisted Psychotherapy for Addiction, Celia Morgan, Ph.D., Professor of Psychopharmacology at the University of Exeter, U.K. Professor Morgan is widely regarded as one of the world's leading experts in ketamine and its potential in relation to psychedelic therapeutics.
In Awakn's official release, Professor Morgan shared, "This study is an exciting first step toward a new treatment for gambling disorder, and one which will give new insights into the neurobiology of this damaging and often overlooked addiction, we are delighted that Awakn is able to take the lead in developing solutions to address this growing unmet treatment need."
Gambling disorders are both complex and compulsive, and no pharmaceutical treatments currently exist to assist those battling with the disorder. Gambling addiction comes in many forms, but aside from the compulsive urge to wager, many also find their actions fueled by superstitious thinking.
Problem gamblers often cling onto their last win and look to replicate certain scenarios that they feel gave them some sort of advantageous edge over the odds. This 'chasing' mindset becomes increasingly dangerous when a gambler is down significantly and looking for any way to win back their losses.
In this study, Awakn looks to develop a new strategy for treating gambling disorders through the administration of ketamine. As numerous studies have shown, psychedelics have been proven to stimulate regenerative processes within the mammalian brain, and Awakn believes that ketamine could potentially reform the reward memories triggered by gambling.
Awakn has focused most of its psychedelic research in the areas of addiction, and the group already boasts an impressive preclinical and clinical IP portfolio. Awakn's 10 patent filings include a variety of psychedelic chemicals and seek to target a range of mental health ailments.
Having already completed a Phase II ab clinical trial to cure Alcohol Use Disorder, Awakn has already linked their Ketamine-Assisted Psychotherapy and its ability to modify the reward sensors in the human brain.