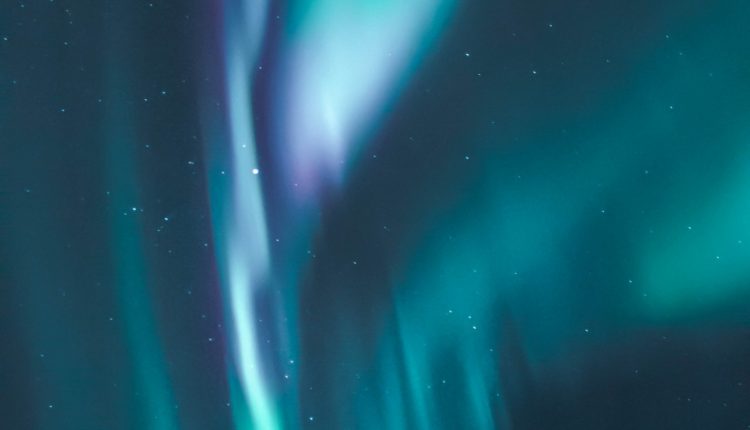 Cybin Corp.: Looking to Bring Mushrooms to the Mainstream
Cybin Corp. aims to bring their hybrid nutraceutical/clinical model to the Canadian Securities Exchange this fall. TDR profiles the soon-to-be newest kid on the block. 
Who Is Cybin Corp.?
Cybin Corp. is a psilocybin Life Sciences company advancing psychedelic and medicinal mushroom research, product development and IP through a multi-tiered pharmaceutical and natural health products (NPH) approach. The company is launching psilocybin-based products in approved jurisdictions and supporting clinical studies through strategic academic and institutional partnerships. The company's intellectual property is structured around unique psilocybin delivery mechanisms which target multiple therapeutic indications.
What makes Cybin unique among its competition is its focus on generating meaningful revenue from the outset as opposed to years needed to conduct pivotal clinical trials aimed at regulatory approval of psilocybin and other psychedelics to bear fruit. The company intends to accomplish this by manufacturing and wholesaling non-psychedelics based nutraceutical products to the legal supplement market, globally is worth $25 billion annually growing at 9% rate year after year that fits in the much large $250 Billion Nutraceutical market
Cybin's Journey is a millennial-focused brand comprised of popular fungus-based supplements such as Reishi, Lion's Mane and Cordyceps. These non-psychedelic supplements are purported to help focus, concentration and promote neurogenesis. With more emphasis than ever being placed on mental wellness and cognitive flexibility, this market is a natural segue into the more controlled pharma realm lying over the horizon.
In the grand scheme, Cybin hopes that by providing nutraceutical products and supplements, it can achieve substantial brand recognition—an attribute which may become quite beneficial before the pharmaceutical psychedelics market gain widespread legality throughout the globe.
Although many investors are skeptical of that possibility, consider that psilocybin truffles are legal in liberal nation-states such as the Netherlands, Jamaica and Bulgaria. Also consider that much of the same skeptical engulfed cannabis in its nascent stages, before Canada moved to legalize the industry in 2018. It may take a while, but Cybin is laying the groundwork for that moment should pharmaceutical psychedelics gain acceptance in North America and abroad.
In terms of revenue projections, the company does not yet have analyst coverage as it is not yet public. Unofficially, the company is aiming for $9 million in revenue in its first reporting year almost exclusively via NPH sales.
While achieving this benchmark would make Cybin profitable soon, it could potentially attenuate its cash burn rate and it continues to segue into its other primary market—pharmaceutical psychedelic delivery systems.
Pharmaceutical Psychedelics
On the pharmaceutical side of the equation, Cybin is working on best-in-class psychedelic delivery systems for emerging markets. Through its wholly-owned subsidiary Serenity Life Sciences Inc., the company aims to become a pre-eminent leader in space.
Although in its nascent stages, Cybin's is taking a multi-faceted approach towards developing its therapeutic portfolio. This strategy includes:
• Psychedelic delivery systems patents (covers all psychedelics)
• Novel psychedelic chemical compound patents
• Proprietary chemical synthesis process patents
• Pre & post treatment protocol patents
• New drug applications
Cybin has a full Phase 1B trial with a new delivery system is conducted in Jamaica later this year utilizing data from selected Phase 2 clinical trials with oral dosing. Ultimately, the company aims to enter into technology transfer agreements with global pharmaceutical company after Phase 1 & Phase 2 clinical trials are complete to accelerate regulatory approvals in major indications in global markets with entire life cycle product management. With such partners, Cybin has the ability to fast track full drug approvals in first tier jurisdictions where psilocybin is not a controlled substance and as well as in second tier jurisdictions, where psilocybin can soon be taken to market with ICH clinical research protocols. 
On the research front, Cybin has previously announced a strategic partnership with the Toronto Centre for Psychedelic Science (TCPS). Some of the first academic research available on microdosing was published by the TCPS and its co-founders—Rotem Petranker and Thomas Anderson—have been retained as exclusive clinical advisors to the company to work alongside all Canadian clinical initiatives.