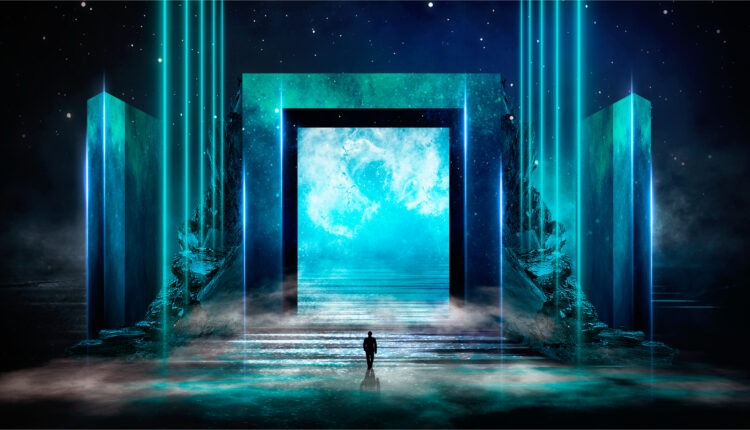 Cybin: Investment Prospects for the Psychedelic Biotech
Cybin (CYBN), the Canadian biotech working on psychedelic treatments for psychiatric disorders, has momentum on its side.
Based in Toronto, Cybin's mission is to advance the use of psychedelic compounds — specifically, psilocybin — to treat several kinds of mental, anxiety, and substance abuse issues. Its approach spans several different disciplines.
By any standards, Cybin is aggressive in biotech research. It recently finished its 51st pre-clinical study of psychedelic compounds as potential treatments.
Cybin has been approved to run clinical trials in Jamaica on the use of psilocybin for major depressive disorders. Additional trials on their schedule include testing compounds for the treatment of alcohol abuse and mental health issues among front-line pandemic workers.
"By leveraging technology-enhanced screening, we can ensure the right treatment plan for each patient," Cybin states in its mission statement. "By optimizing the drug delivery system, we are working to drive faster treatment onset with reduced side effects. Finally, by integrating concurrent therapy regimens, we can support long-term recovery."
Tools and Tech
The last of those three ambitions is significant, giving Cybin a distinction over other biotech companies in the mental health arena. The company is building a scanner that measures the brain's response to psychedelic compounds.
If it succeeds, Cybin will use the information to calibrate and adjust treatment chemicals and methods. It will also give them a steep advantage in the development of new medicines.
In the tech sector — especially biotech — "cornering the market" on a niche product or functionality is crucial for a startup's business health. If Cybin's scanner comes off as planned, the company will have exactly that.
The Hurdles to Overcome
One obstacle to Cybin's future is the fact that psychedelic compounds are illegal in most places, including the United States. However, that may be changing. Federal legislators are trying to advance drug policy reform that would decriminalize possession, making drug regulation a health issue, rather than a justice issue.
Should the Drug Policy Reform Act pass, it could open the floodgates to more research and development in psychedelic therapy. That would be nothing but great news to Cybin.
Investing in Cybin
As with any startup, investing in Cybin entails a bigger risk than proven stocks. The risk is even greater with Cybin than it is with other biotech companies because of the nature of their business.
If the company develops successful therapies, but can't offer its products legally, its entire business model would be imperiled. Early investors would get burned.
That's why reasonable drug reform is such an important policy to pursue. New therapies and medications for mental health disorders are always in demand. Cybin's work to this point shows tremendous progress and high breakthrough potential. It needs a legal framework and governmental support to carry on its mission.
If Cybin can get that, it could become a major psychedelic stock player in the future.
For more information about psychedelic investments, check back in with the Dales Report.